In a cross-section of smartphone users, a wider percentage hold a green light instant messaging platform of Whatsapp installed on their devices. However, only 70% of these have the actual app and the remaining 30% either rely on Whatsapp business or popular mods available on the internet.
GBWhatsapp is the most used mod due to its easy user interaction and layout. This particular Whastapp modification carries a pack of various features that attract different users to join the GB community. Although many users prefer to chat on a platform than knowing its ins & outs. we have connived for a step forward to detail all features of the easy to install GB WhatsApp messenger.
Available Whatsapp mods
If an audit on how many Whatsapp mods exist on the internet is flagged off, hundreds of thousands would populate up since its easy to custom design one. But then, here are some of those with GB like functions WhatsAppB58, Whatsapp plus, NSWhatsapp 3D, YoWhatsapp and not forgetting the Ugandan version dubbed TMWhatsapp. At this juncture, let's bring to book all GB Whatsapp features that make it a must-have instant messaging app.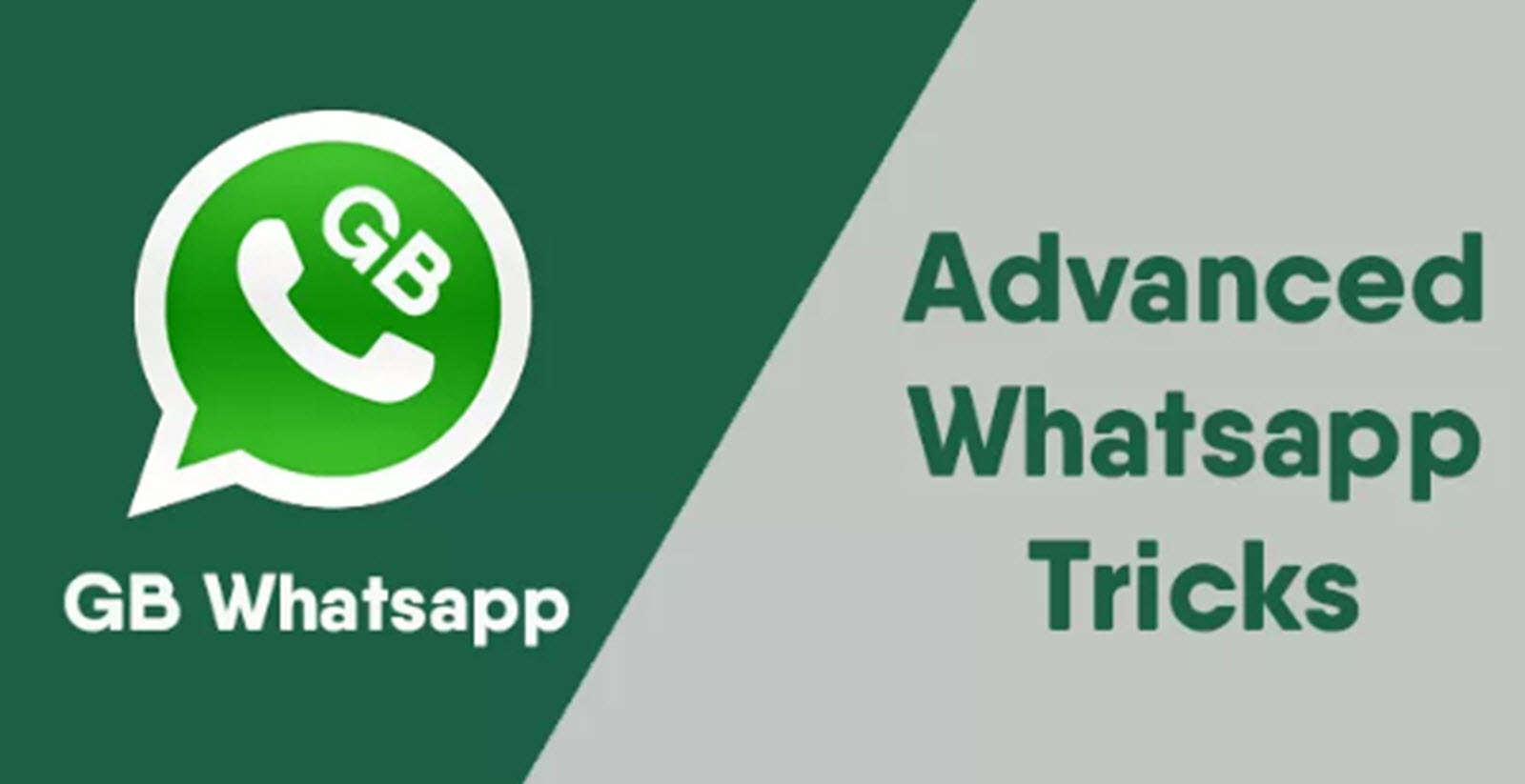 GBWhatsapp features:
DND(do not disturb)
As the name says DND mode means do not disturb mod and it is a very helpful mod when you want to use the internet but don't want people to see double ticks of your messages or WhatsApp messages will not disturb you.
Hiding:
Gbwhatsapp can hide different elements of the normal Whatsapp from other users in your contact list. You can use this feature to hide different statuses like;
Blueticks
Online status
Status seen
Double tick
Anti-revoke
By far the most used and welcomed feature. This feature is used to view a message that has been deleted by a user after they had initially sent it. Unfortunately, it can only show deleted messages after it is activated and cannot be used to view old deleted messages.
Message Scheduler
This feature can be extremely useful for the users who want to send wishes to their friends and family at the exact time. Like late night birthday wishes or early morning wishes. You can set the date time and message and select the receipts you want to send the message and ta-da.
Downloading status
With GB Whatsapp you can now download statuses. No more fussing with begging someone to send you a video they shared on their status or even a picture. This is one of the most welcomed features on the app.
Lock a chat
This feature is one of the useful features for the privacy freak users, more so those that love to hide specific chat heads with either a less secure pattern/pin or someone ranting your personal life. For the one who takes privacy seriously. This feature let you set up a password for a particular contact. Henceforth, the essence lies in someone not having access to your critical chats like Your sidedish archives.
Fonts and Themes
While you only have one default green theme to play with on the original Whatsapp platform. GBWhatsapp is a forest of never-ending themes that light up your chatting moods as per your tastes and preferences. Nonetheless, we have a wide selection of must have themes you could download with no strings attached.
In a nutshell, the above and many more features are what make GBWhatsapp a must-try mod as compared to other Whatsapp mods available. Therefore, this could be your answer to the tricks you've always wanted to find if they're possible using Whatsapp. Nonetheless, if you have a better tip about WhatsApp GB, why not hit us up in the comments section below?
Editors' note: GB Whatsapp can't be downloaded directly on the play store, but instead through 3rd party providers or you can download a copy from our detailed overview of how you can install it.