How to download and Install GB Whatsapp on your smartphone
Here is how you can download and install GB Whatsapp on your Android smartphone
GB Whatsapp is simpy a version for the best tips & tricks compiled up in one place!
GB WhatsApp is by far the best Whatsapp mod ever developed. Unlocking many more features the official app cant offer. Whatsapp GB is a must have app if you are looking to gain control over your app and trick contacts like a pro.
How to Download GB Whatsapp
Downloading GB WhatsApp is tricky but once you land on the right app, your joy to become a Whatsapp pro finally comes in control.
To Download GB Whatsapp, you can either head over to their official website or click the Download link below that we provided to you our dear reader for Version (6.40) that will automatically download the official app's Apk.
Installing GB Whatsapp
Installing an Android app is something easy that only needs you to have an apk and accepting unknown sources in your smartphone settings as to install files. In case you are unsure how to do this, worry not read about how you can install an android app here.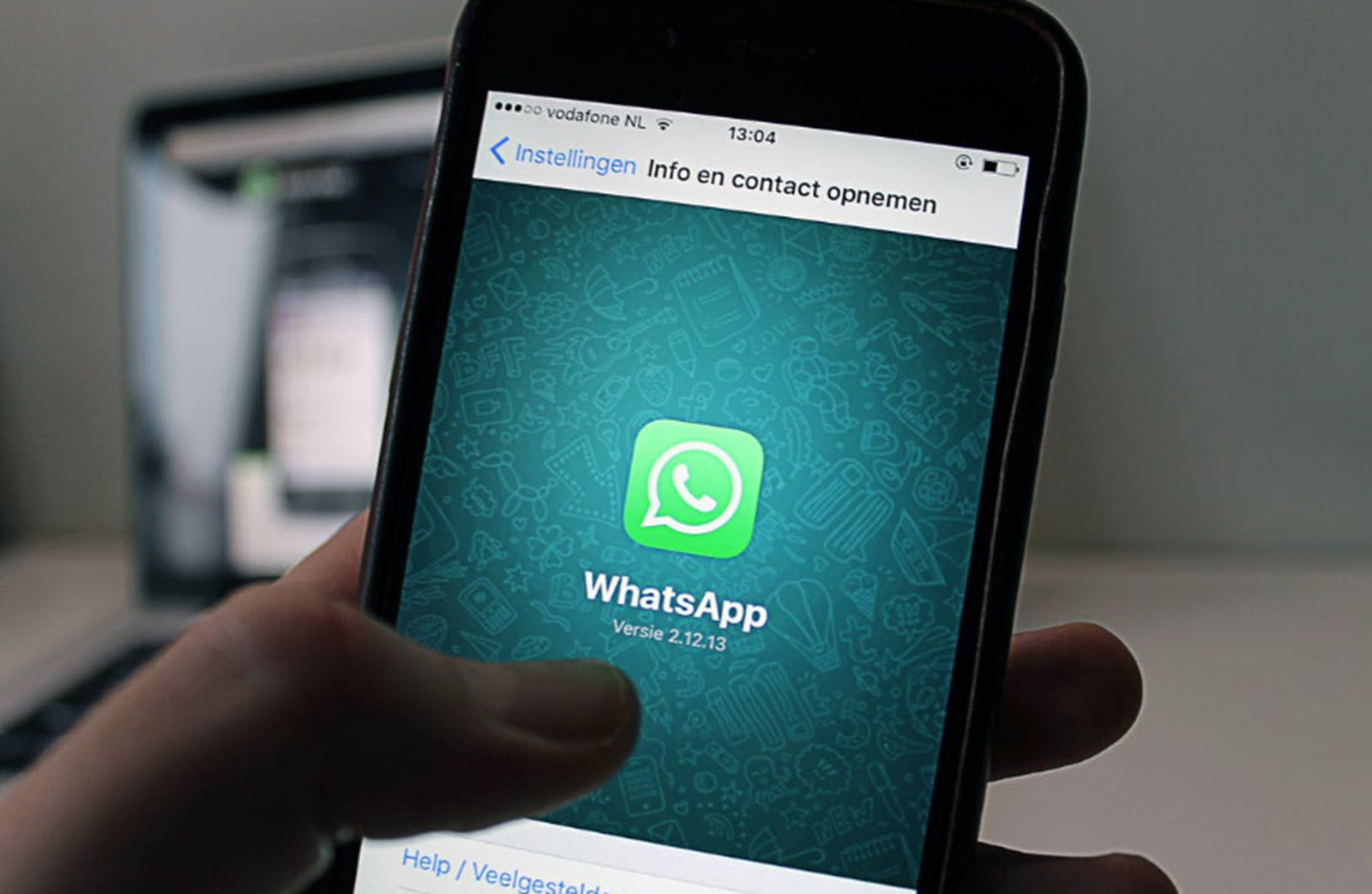 On your screen prompts! navigate through accept to proceed with installing GB Whatsapp to your android smartphone. Once successfully installed, you can customize the app to have a different color from the usual Whatsapp as to differentiate the two For example you can decide to give it black and leave the green to your original WhatsApp app.
As we sum up with this amazing GB Whatsapp app. Feel free to leave us a comment if you are excited about the above tips.