MTN Uganda in partnership with ATechnos – a global mobile gaming services provider, has today launched a new Free gaming platform dubbed MTN GoGames. The platform allows Yello customers to access a catalogue of in-browser mobile games without paying any data connection fees, nor subscription fees for an account.
The new MTN GoGames platform can run on popular mobile web browsers like Firefox, Google Chrome, Edge Mobile, among others. On the platform, most games are free, but others have a premium fee tagged to them which requires customers to subscribe to a daily, weekly or monthly package for advanced playtime.
Unlike regular mobile games that require a user to install the whole application before playing any stages, MTN GoGames instead runs an HTML interface that requires no installation for a user to access any games category on the platform. At launch, available game categories include sports, action, education, adventure, and kid games.
To put a Ugandan spice to the platform, MTN Go Games hosts popular child games like Mweso (local draft), Ludo, Kwepena, Hide and Seek, among others that have been phasing with the emergence of urbanization in most parts of the country. Somdev Sen, the telco's Chief Marketing Officer inked that the platform is a tool to help customers take a break by playing games on their smartphones.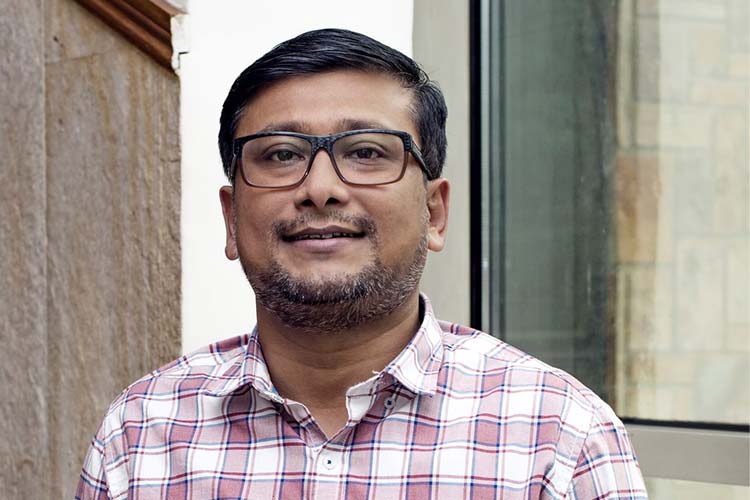 "At MTN, we know that gaming is fun, so we created a platform that delivers simple fun to any of our customers at any point in time. The past year has without a doubt been intense, and even as we take on this year, several serious situations lie ahead of us. We however believe that MTN GoGames will enable us to take a break from all the seriousness and have some fun as we unwind",

Said Somdev Sen, the MTN Uganda Chief Marketing Officer
In Uganda, it's not the first time for MTN to launch a gaming platform. In late 2016, the telco launched MTN Games which was aimed at serving customers with amazing games at a cost of daily, weekly, or monthly subscriptions. However, the platform was not well welcomed with a boost by customers paving way for MTN GoGames as the 2nd attempt by the telco in mobile gaming.
This time around, no app installations are required for customers, nor are daily, weekly, and monthly subscription packages compulsory. Instead, a line has been drawn between Freemium and Premium customers with free games available for each and every registered customer, for premium games, then a subscription package becomes the pass, and here is how you can actually get started.
How to Play Games on MTN GoGames
Visit www.mtn.gogames.run
Register for an account by entering a preferred username and your MTN mobile number
You will automatically be redirected to the main games dashboard
Choose your best game poison and play for as long as you want
DONE: Enjoy free gaming with MTN GoGames
For Premium Games, Packages, and how you subscribe
On your main Go Games account dashboard
Click Profile to access a drop-down list
On the list, locate and tap "Activate Subscription"
Then, tap Subscribe on a preferred premium package
Packages include:
| | | |
| --- | --- | --- |
| Daily | Weekly | Monthly |
| 500/= | 1500/= | 3000/= |
MTN GoGames Premium Packages
Now, on your registered MTN Mobile Money account, Enter your Mobile Money PIN to pay your subscription package.
DONE: Wait for a confirmation message, and start playing premium MTN GoGames.