Apple has officially launched the cheapest iPhone on its current supported devices list, the 2020 iPhone SE is an affordable entrant priced at a catchy price tag of $399 (Approx UGX 1,500,000) away from the regular Apple pricing where the iPhone Xr was the brand's last release with an attractive price tag.
With a 4.7 inch screen, Wi-Fi 6, a physical home button, Touch ID, an A13 bionic chip and a single camera model. The 2020 iPhone SE is the definition of a budget-friendly iPhone.
As per the launch pad, the 2020 iPhone SE is the long-awaited iPhone 9 with a different code name, this is due to the fact that it replaces the iPhone 8, and brings to play a physical home button with Touch ID that was ditched on the iPhone X and iPhone 11 series.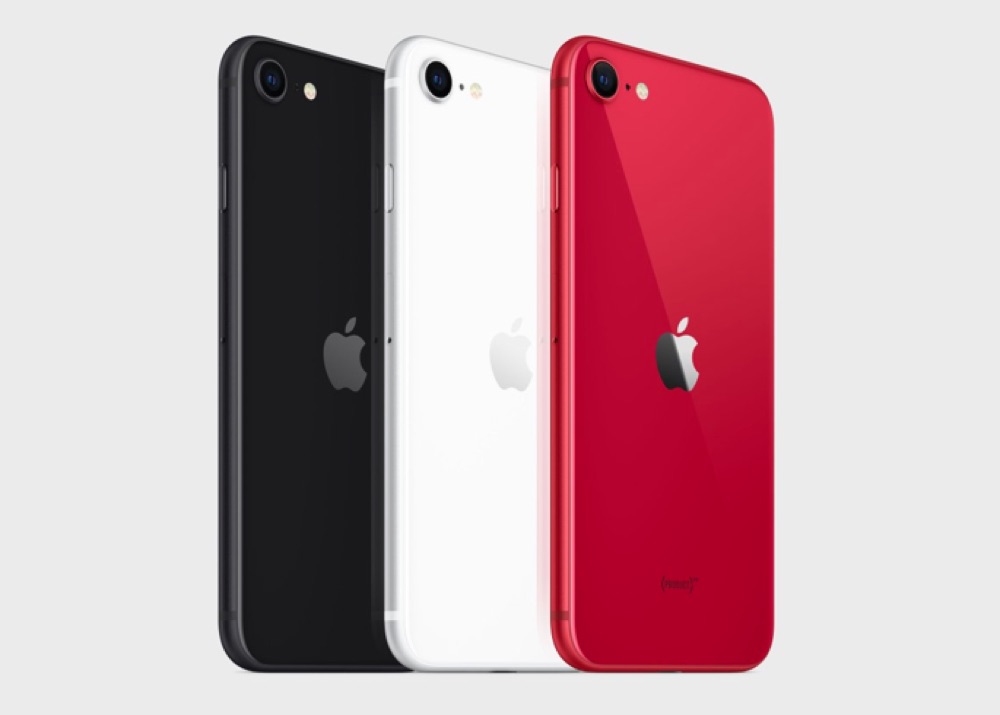 2020 iPhone SE Specifications
| | |
| --- | --- |
| Announced | April 15 2020 |
| Display | 4.7 Inch, Retina HD |
| IOS Version | 13.0 – current |
| Rear Camera | 12MP, w/ 4K up to 60fps |
| Front Camera | 7MP, w/ 1080 up to 30fps |
| Storage | 64GB, 128GB, 256GB |
| Available Colors | Black, Red, White |
| Price | $399 $499 $549 |
With an A13 Bionic chip stated as the fastest chip for a Smartphone, the iPhone SE is perfect for mobile photography, gaming, and AR experiences just like the iPhone 11 and 11 pro that house the same chip.
The 2020 iPhone SE Availability
In the US, the 2020 iPhone SE will be available for pre-order starting April 17th, and orders will start shipping on 24th April 2020. For International customers, the iPhone SE will as well start shipping on the same date.
In Uganda, the iPhone SE will be available on Jumia by May since it raves as the fastest e-commerce service at the moment alongside Amazon and eBay drop shipping services like DHL eShop, bazebo and Masikini.