Nokia 9 PureView has over 5 cameras to its back and this is not surprising in a competitive race where Huawei has a foldable Mate X and Samsung boasts with a Galaxy fold. The smartphone is exhibited at the Mobile World Congress and with a closer look at its inbuilt features, its more like a revamp of the Nokia 8.1 and 7.1 with a forest of back cameras.
What the 5 Nokia 9 PureView cameras do
In 2018, the smartphones trend was surrounded by dual and trio camera smartphones. Well, its 2019 and Nokia has changed the trend to 5 cameras at a time when the Galaxy fold holds 6 cameras as the Mate X poses with 4 on 1 single device. Well, all 5 Nokia cameras have different features/capabilities and these are some of them.
First of all, the 5 cameras are Zeis camera lenses and they appear like a ring of 7. Three of these are 12 MP monochrome cameras and the two are 12MP RGB cameras. Interestingly all 5 cameras have an f1.8 aperture and 28mm focal diameter as the rest 2 camera like pots feature a spot flash and a time of flight sensor.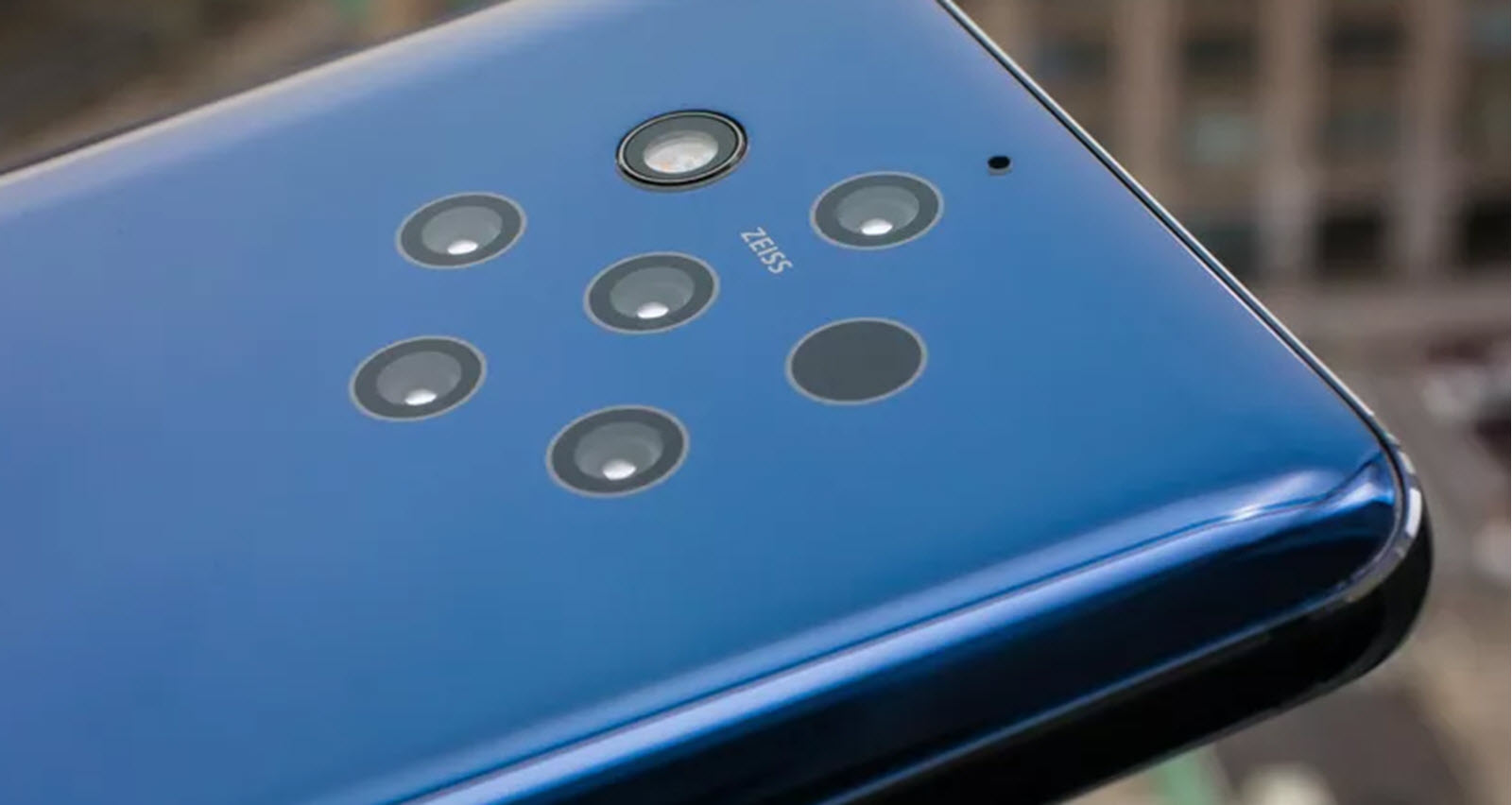 Basically, the Nokia camera is not fully designed for zoom but are meant to capture full detail for HDR and depth of field for maximum bokeh in captured photos. If you're to clearly focus on the photos taken by the phone cameras, you may closely compare them to those of a fantastic $1000 DSLR.
Even more features for the Nokia 9
Nokia 9 Pureview is a smartphone by HMD Global__A company that acquired Nokia a few years back. The Smartphone ships in Android One version 8.1 making it one of the great releases you can look out for with a slightly bigger budget.
The phone has a 20MP front-facing camera aside from the 5 rear cameras. A 5.9 Inch display powered by a 2K OLED screen makes it a detail-rich device alongside one feature that amazed us __ the onscreen fingerprint sensor. It's an Android one smartphone and is further equipped with wireless charging and IP67 water resistance making it a leader in its own caliber for this quarter.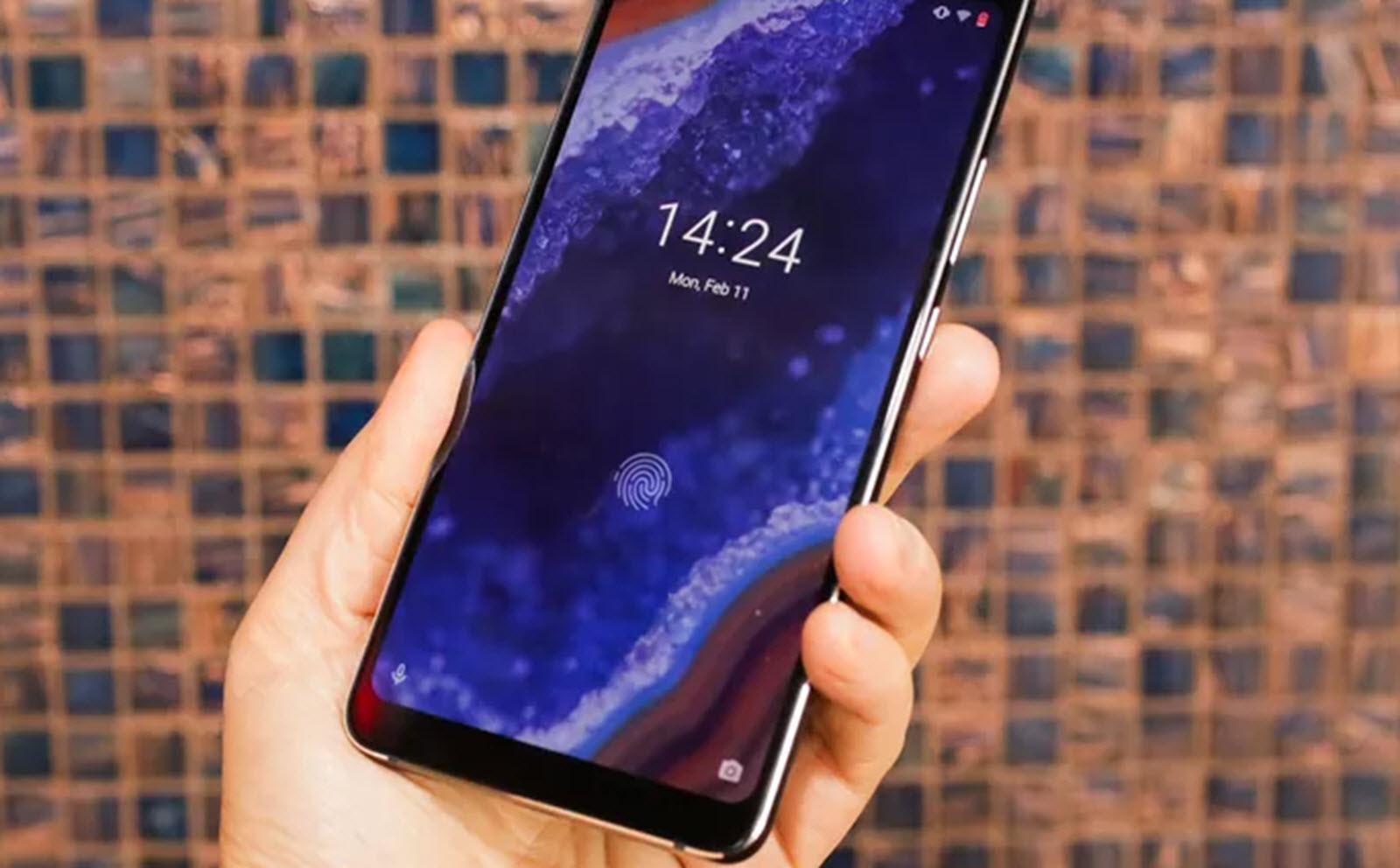 According to HMD which unveiled all its phones for 2019 at MWC, the company will try to release a phone per month and the Nokia 9 is one of those we should expect to be released in March. However, the Nokia 9 is a limited edition and it will go for $699 once it's released to the hungry market. Nevertheless, these are the specifications bundled to the Nokia 9
Nokia 9 PureView quick specs
Qualcomm Snapdragon 845
5.99 inch 2K QHD pOLED display
6GB RAM
Five rear cameras plus time of flight sensor (Three 12-megapixel monochrome, two 12-megapixel RGB)
20-megapixel front camera
128GB storage
A single color: Midnight Blue
8mm thick
172g
IP67 water resistance
Gigabit LTE
3,320 mAh battery
Wireless charging
Gorilla Glass 5
Under-screen fingerprint sensor, face unlock via front camera
USB-C
18W fast charging
No headphone jack
Price & Availability
HMD says the Nokia 9 Pureview is a limited edition smartphone and its expected to ship to the US first before any other country. In Africa, it will be for the grace of key dealers to ship the limited device in for purchase just in case the demand rises up to the grid.
A new Nokia 9 will cost $699 and shares the price as Apple's cheapest iPhone launched last year in the XR suit. Furthermore, the phones will be available from March as per the HMD plan. However, you can also consider looking into the next 4 releases made at the 2019 MWC.