Suubi popped into the Ugandan digital space last week when a one arrogant (tweeps reaction) Aupal Emmanuel on Twitter dissed his lifestyle and his entry mode to the Kampala based University. Little did the camp know that Suubi would become the next Fresh Daddy trending on Twitter.
With the Makerere University Vice-Chancellor prof Barnabus Nawangwe bracing the struggle that shaped from just an online trend to a physical one-off with the student who not only met the VC, but even more inspiring personalities he had never dreamt to meet ever before. Suubi's past shame is now his sound of victory.
From simply trending to becoming a great talk of the online community to winning an online fundraiser. Suubi's life is destined to change for good in a struggle that was had one of the most respected Digital marketeers in Uganda Mathias Ssemanda boiling up the mix.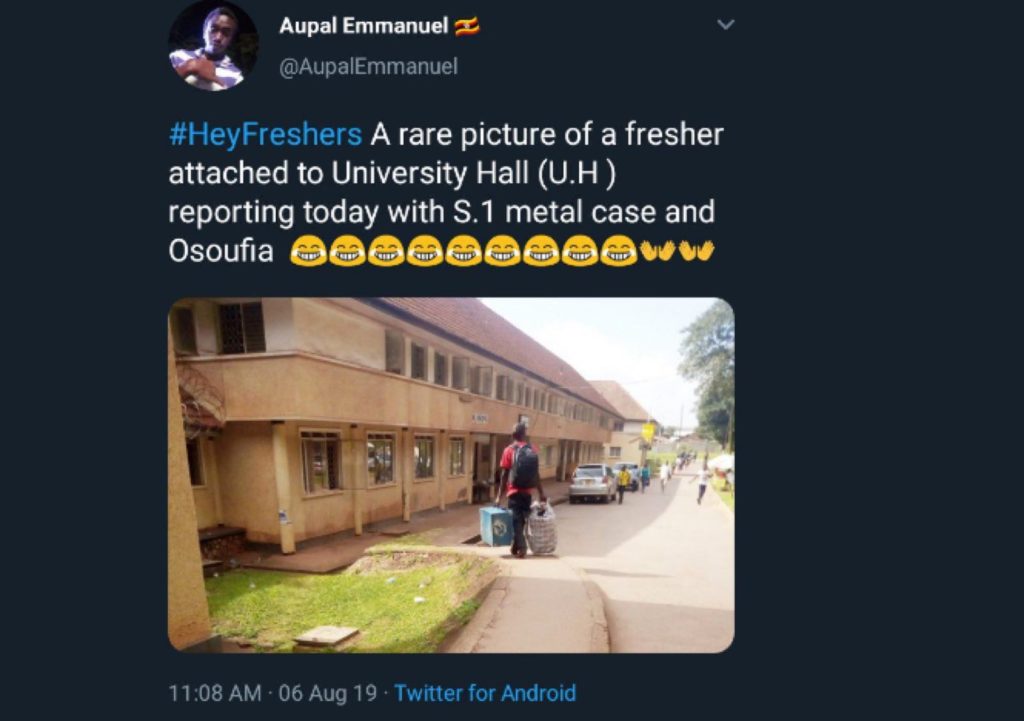 How Suubi became popular
The Makerere student shined out of being a Meme to a superstar in less than 48 hours, this is due to the fact that he was seen carrying a metallic suitcase around the Elite campus in Kampala. His photo was shared on social media as the VC looked out for the student and his popularity struck up.
From TV Interviews to online pledges, to one on one visits, Suubi shared his sad story of how he performed well at A-level, qualified for the annual Gov't scholarship for university students, but denied his favorite Engineering course, Suubi got a total of 17 points as his UNEB A-level results.
Mathematics – A
Physics – C
Economics – B
Sub ICT – D1
General Paper – C5
According to Mathias in a Tweet, he invited Suubi to his office who popped up with a TECNO feature phone that functions no way closer to the MTN Kamunye, but mainly possed glowing passion for his new education levels.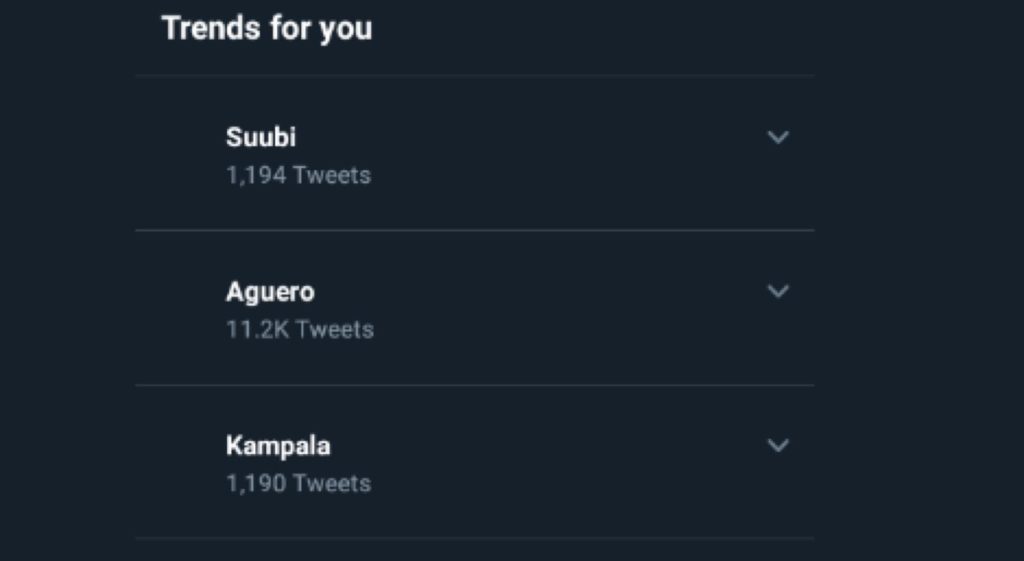 With his analog lifestyle, the Twitter community (UOT) rose up to help Suubi who since then has never lost online mentions with Smartphone pledges yet to be fulfilled by several good samaritans.
How Social media has changed Suubi's life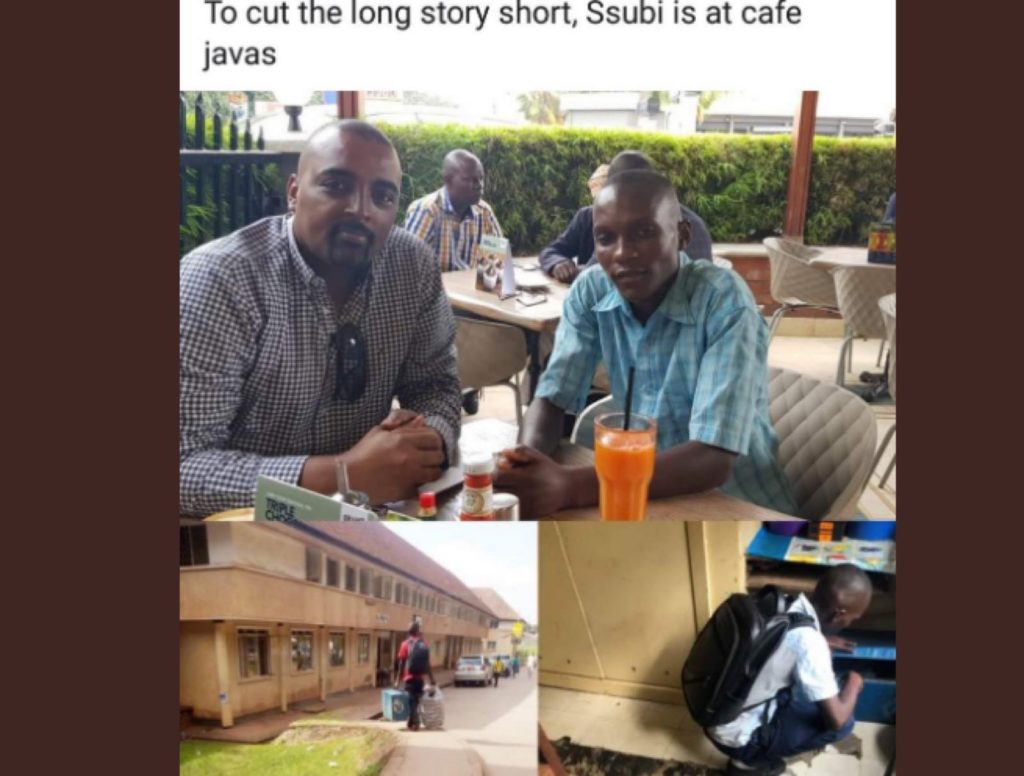 From the time Suubi's picture surfaced online to the time Smartphone pledges popped up online to financial pledges by popular icons like Allan Kassuja (celebrated media personality) stepped in to extend support to the student. The student's moments of truth have always shined opportunities like never before.
The Makerere Academic registrar's office decided to propose a change of course for Suubi who had dreams of being an Engineer by giving him of eligible courses he can be granted in exchange for his current course that was set against his will. Below is a list of courses he was granted to choose from.
Bachelor of Science in Electrical Engineering
Bachelor of Science in Mechanical Engineering
Bachelor of Science in Civil Engineering
As if a Course switch wasn't been enough for Suubi, the Makerere student expects financial support from role models like Cedric, Prof Nawangwe, Kasujja among others who promised to support the new Urban entrant with whatever material that may help him progress to the next level of life.
All in all, Social Media has always been seen as a tool of gossip by authorities, but with Suubi, the UOT community has saved his life and made him a popular student in a period of less a month since he joined the Makerere University Campus.
Hence, Suubi joins the Fresh Daddy league of Winners who have been disrespected online but successfully made it through the favor of kind-hearted tweeps.