Taxido is the latest ride-hailing service taking Africa by storm with a 3 tier launch in the sub-Saharan region. Based in London and soon available in Kenya, Uganda, and Zimbabwe. Taxido is simply an Uber rival with its multinational approach to dominate Africa with its ride-hailing services in every corner.
Though Taxido is so far available in Uganda, Kenya, and Zimbabwe, the firm has made no official announcement yet on where their presence on the market. Unlike Kenya's Mondo ride that quietly gave up its slot to the competition in Uganda, Taxido is a new redefined service with competitive trip rates to flash down with the competition.
Taxido launch dates in Nairobi, Kampala, and Harare
Through public launches that we are about to will usher in the dark blue branded service, Taxido officials confirmed that the service will launch in all 3 countries before October. In Nairobi, the launch is dated for September 18th and 27th for Kampala as Zimbabwe will come last before the end of year with unconfirmed dates at the moment.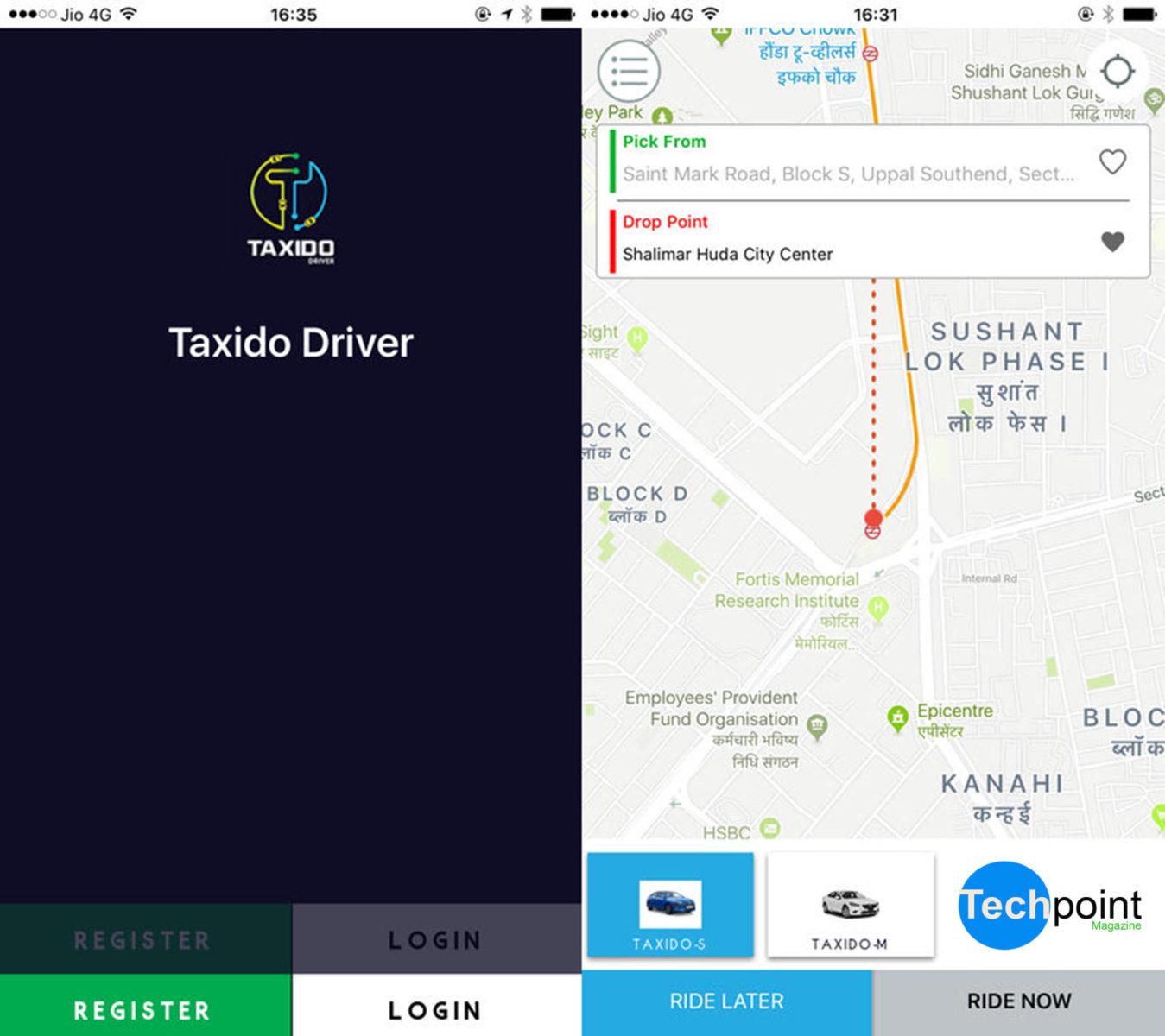 Focusing beyond the trio, the ride-hailing service plans of crossing borders to more African countries including Gabon, Cameroon, Mozambique, and Madagascar. Although officials confirmed to Digest Africa that these locations are still under deliberations. Taxido will join the likes of Little cab, Uber, and Taxify in East Africa by the dawn of October in a bid to ignite yet another ride-hailing marathon.
As portrayed on the Taxido Facebook page, we are yet to see another Busy Boda like startup competing with the big dogs in the game like Uber which recently teased its Uber Air service in Uganda. But since major smartphone manufacturers like Apple are launching powerful and cheap devices day per day, the shooting number of riders may see Taxido head to the top. However, we are yet to see if the ride-hailing firm also dives into the Boda hailing industry that has Dial Jack as the latest family member.