The 2020 Jumia Black Fridays sale is on, starting 6th November to 30th November, Jumia will yet again run its series of big discounts on selected products. Last year, the e-commerce brand run a successful Black Fridays sale with amazing deals on Smartphones, essentials, and electronics.
Well, with this year's Jumia Black Friday, we expect alot more deals than ever before. This is due to the fact that many business owners have braced eCommerce as the new way of reaching customers with their products now listed on sites like Jumia.
Ranging from Home essentials, General electronics, Smartphones, Televisions (TVs), and Wearables, we expect this year's discounts to kiss 80% during flash sales and 50% for non-flash sale deals.
Much more like a standard, several deals may have bullish discounts clocking 90% in mega flash sale hours. However, some may have low discounts raving between 5 – 10% depending on their base price tag. Nonetheless, here are the best 5 tech deals you should look out for during this year's Jumia Black Friday sale.
5 Best Tech Deals to Consider during the 2020 Jumia Black Fridays Season
Bonus: iPhone 12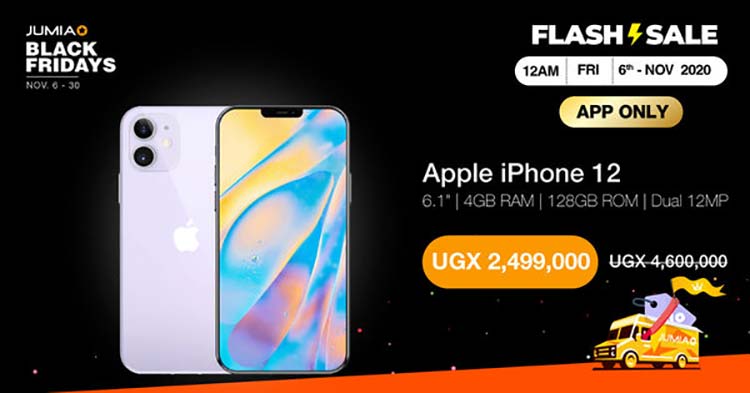 Jumia is featuring the latest iPhone 12 Mini as its initial Black Friday Flash Sale item. At 2,499,000/= (2.49 Million), this is absolutely the best offer to grab. The brand confirmed the quick availability of the flagship Smartphone as its top 6th November flash sale deal.
iPhone 11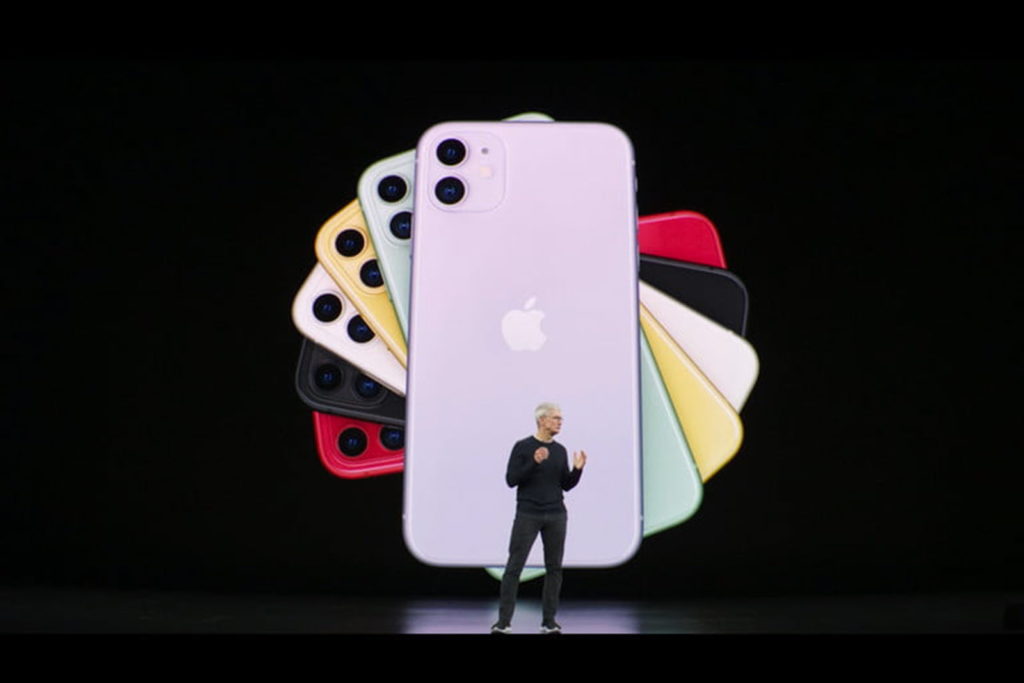 iPhone 11 is a 2019 Apple release that will be heavily discounted during the 2020 Jumia Black Fridays season. In shadow of the iPhone 12 which is not yet available in Uganda, the iPhone 11 is still a perfect choice to consider with an attractive discount attached to it.
During the Black Fridays Sale, iPhone 11 will cost UGX 2,899,000 from its advertised base price of UGX 4,500,000 on Jumia. This means, you save big with a 44% discount tag.
Skyworth 40 Inch Frameless HD TV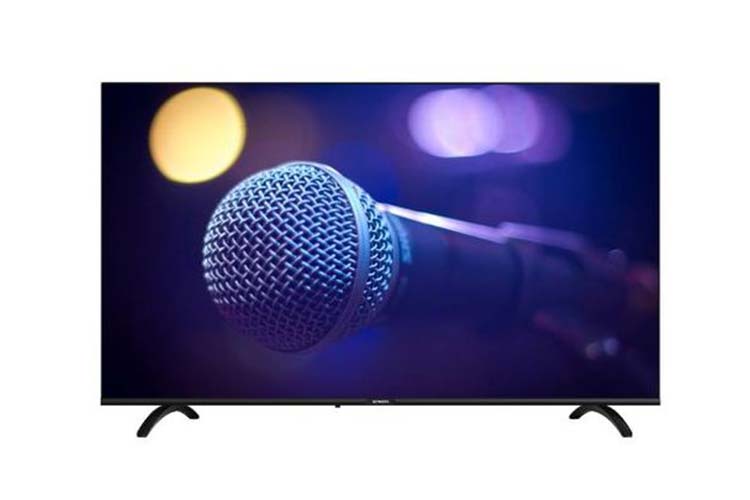 Skyworth is an affordable LED TVs brand that has for the past few years proved to be a serious contender in the Television Business that was once known to be dominated by brands like Samsung, LG, and Sony.
Well, if you're looking for your next big-screen TV to mount on your front living room wall, then the Skyworth 40-Inch frameless TV is one you should look out for during the Jumia Black Fridays sale.
At 750,000/=, the Skyworth Frameless 40 Inch TV will be discounted from UGX 1,200,00 which ranks as its advertised price tag on the platform. This means you save with a 35% discount during a Black Friday sale.
Nokia C1 Smartphone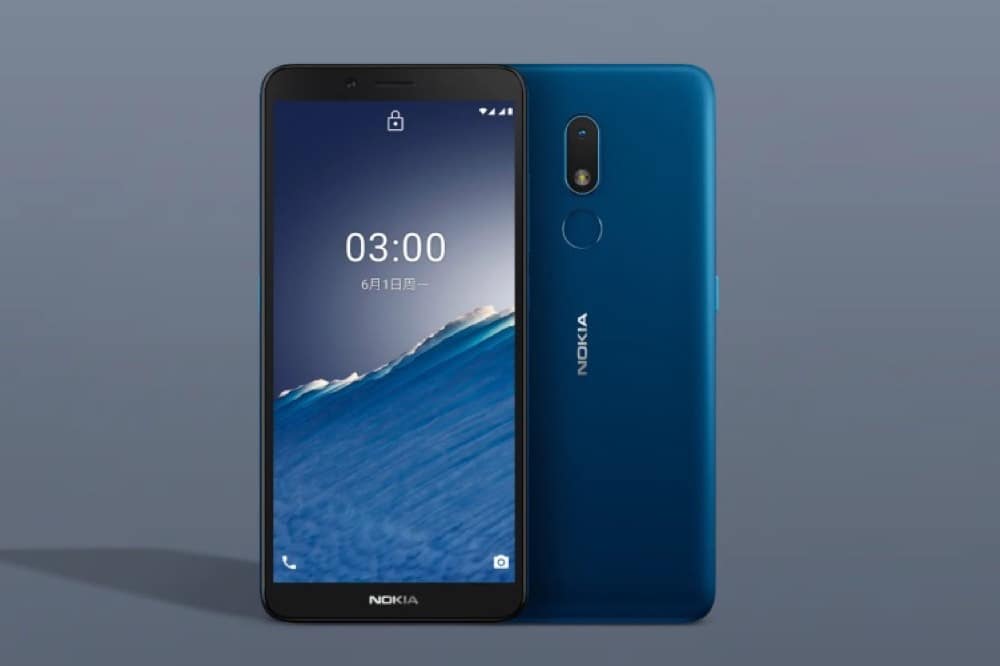 If you're looking for a low range affordable Smartphone to add to your Black Friday budget list, then, the Nokia C1 Smartphone is one that deserves a slot on your shopping list.
Equipped with 1GB RAM, a 5MP Main Camera, and Android 9 Go edition (designed for low resource phones), the Nokia C1 is one that is designed for low resource users, and you can choose to gift the Smartphone to your young sibling or Grandie as an end of year gift.
At UGX 210,000, you save 90,000/= from the advertised base price tag of UGX 300,000. So, if you love Nokia Smartphones, then, the C1 is one you can buy to replace your current feature phone.
Blueflame Spark 50*50 Full Gas Cooker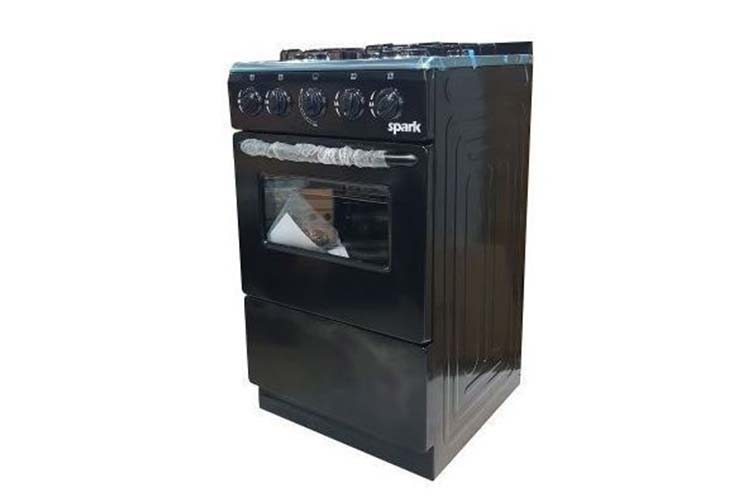 In case you love cooking on gas, then, chances are that you need a Gas Cooker by all means. Blue flame is known to be a good brand for cookers and home appliances, so, the Spark 50*50 is one you can consider buying.
With 4 gas plates and a single oven to its setup, you can buy the Blueflame Cooker as your 13KG or 12KG Cylinder cooking aide. We expect the Gas Cooker to cost between UGX 340,000 – UGX 400,000.
Code Protected Anti-Theft Laptop Bag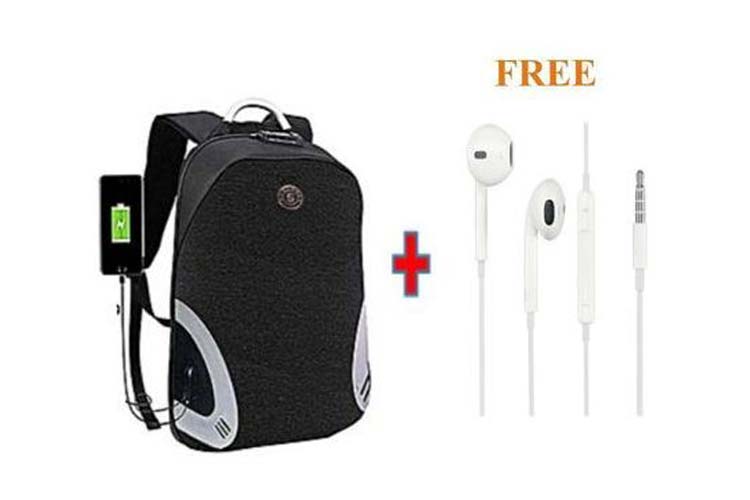 Buying the right Laptop Bag to safeguard your premium Personal Computer (PC) involves huddles on quality and in-bag slots. Well, among the best Laptop Bags you can buy, the code protected anti-theft Laptop bag is one you can consider.
With analog code protection (Enter 4 digits to unlock), you can safeguard your Laptop, Smartphone, Powerbank, and other electronics from any form of theft even in crowded walkways known with skilled pickpocketers.
At UGX 37,000 from UGX 80,000, you'll be able to buy yourself an anti-theft bag designed with device security in mind. On a lucky patch, you can get one with a dedicated charging port and a headphone jack to juice up your Smartphone or listen to music on the Go.
More to Expect?
At the moment, Jumia has not revealed many deals that will be lined up during its Black Fridays sale. But once the brand unveils its official lineup, we shall share a series of articles with the best tech deals to consider.
For now, expect the 2020 Jumia Black Fridays period to have great deals with some carried over from the early anniversary sale that featured the best of flash sale discounts, and surprise Spin the Wheel prizes.