Africell 4G VIDA K242 Vs MTN Kamunye is one of the pro feature plus comparisons everyone would love to view before buying a Kai OS powered phone in Uganda. Well, the two feature plus phones are great by not just layout and design, but also system features.
Initially, MTN Uganda was the first telco to launch a Kai OS powered feature phone in 2019. MTN Kamunye was unveiled as a Smartphone in a feature phone design. With the Phone, Google Assistant, YouTube, WhatsApp, and Facebook were all accessible by a tap of a button.
Additionally, pro-Smartphone features like the ability to connect to a WiFi Network, take photos using the rear and front selfie cameras, download and store rich file formats like PDF, among other functions.
Peeping through the new league of feature phones that power KaiOS and equip great performance strides. TECNO Mobile joined the league with its T901 phone, and until recently, Africell unveiled its VIDA K242 that serves as the first 4G enabled feature plus Phone available in Uganda.
4G LTE is currently the best and most performing network band available in Uganda, and so, with Africell's 4G VIDA K242 phone, the ability to access 4G Speeds on a pocket-sized phone is an amazing step ahead of the MTN Kamunye phone which equips 3G as the default network band.
By specs and features, the duo of Africell's VIDA and the MTN Kamunye both present user actionable functions like Google Assistant, front, and rear camera performance, then free data for the first months once purchased.
With the VIDA K242 Africell offers 1.5GB and 850 ON-NET minutes every month for 6months as an added spice to enjoy the phone's features. On the other hand, the MTN Kamunye comes with free 1GB data every month for 3months.
Africell 4G VIDA K242 Vs MTN Kamunye Specs and features overview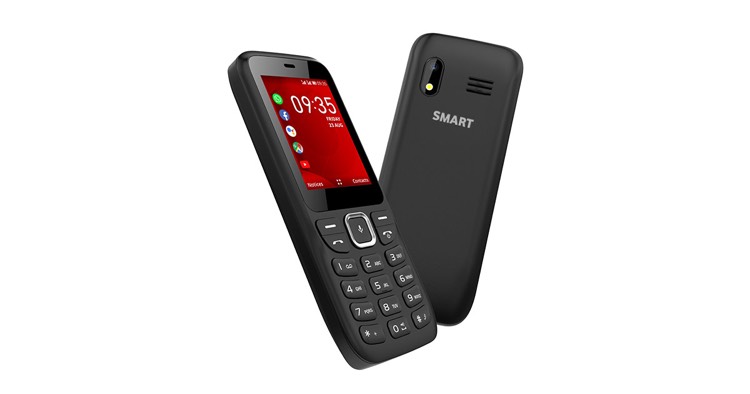 Africell 4G VIDA K242 Specifications
Launched:
September 2020
Operating System:
Kai OS
Processor
1.3Ghz Dual-Core Chipset
Network:
2G/3G/4G LTE w/ Dual SIM
Wi-FI, GPS, Bluetooth, Hotspot Support
Rear Camera
5MP Rear
Front Camera
2MP
Storage:
4GB expandable to 8GB
RAM:
512MB
Battery:
1400mAh
Price
UGX 120,000
Available Colors:
Black
Africell 4G Vida K242 Phone Specs
MTN Kamunye Specifications
Launched
2019
Processor
1.3GHz Dual-Core Chipset
Operating System
Kai OS
Network
2G/3G w/ Dual SIM
Wi-FI, GPS, Bluetooth, Hotspot Support
Rear Camera
1.2MP
Front Camera
1.2MP
Internal Storage
512MB expandable to 32GB
RAM
256MB
Battery
2000mAh (5hours of full usage)
Price
UGX 69,000
Available Colors
Black
MTN Kamunye Specs
By Price: Africell 4G VIDA K242 Vs MTN Kamunye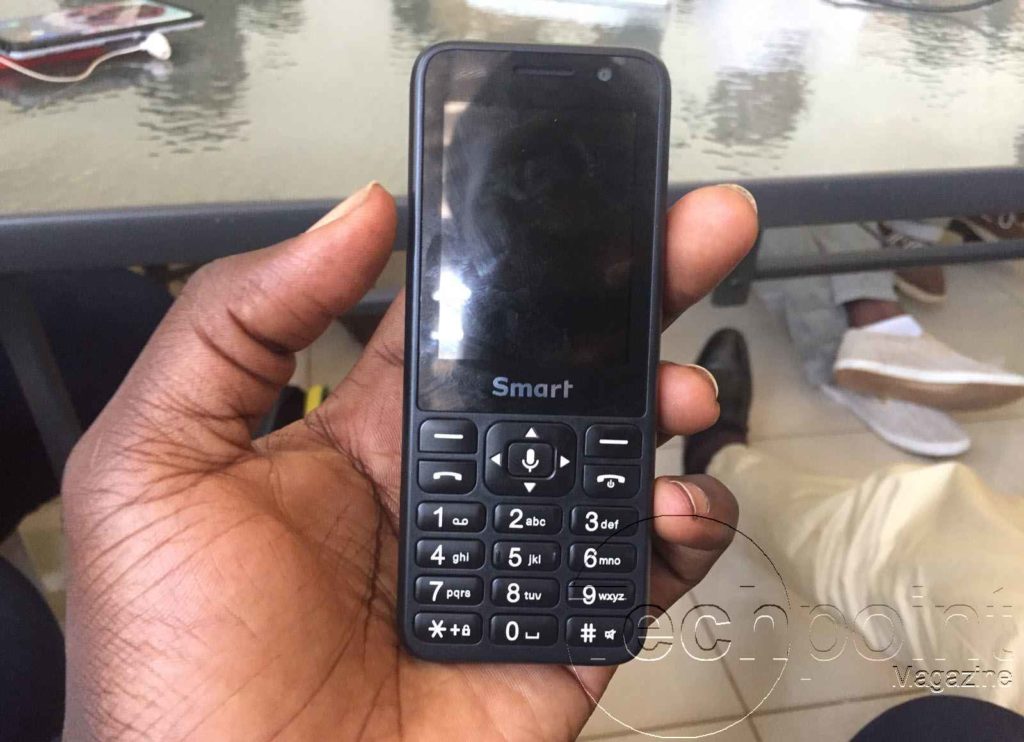 As per the launchpad reserved retail price of UGX 89,000 for the MTN Kamunye phone, its price tag has gradually reduced over the months with major discounts offered on Jumia.
Currently, you can buy a new MTN Kamunye for as low as UGX 69,000 in several MTN Service Centers across Uganda. Contrary to the Kamunye Price Tag, Africell's Vida K242 Price is cemented at UGX 120,000 and currently available in Africell Shops countrywide.
At UGX 120,000 the Africell VIDA K242 is only priced high due to 4G support which is not available on the MTN Kamunye. In fact, 4G enabled Smartphones are often priced higher than their 3G variants and this can be seen with Itel's P36 Series.
Best feature Plus Phone to Buy, is it the Africell Vida or the MTN Smart?
By Specs, the duo of Kai OS powered phones don't differ by much, but if their respective price tags are factored into play, then differences between the 2 phones can be seen through clear budget-friendly glasses.
At UGX 69,000 MTN Kamunye is priced more affordably than the Africell VIDA K242 at UGX 120,000. So, in case you're interested in 4G Internet Connectivity, then the Africell Vida is the best feature plus phone you should buy.
However, In case you're interested in saving more when buying a feature plus phone, then you should buy the MTN Smart which is actually priced 50% lower than the Africell VIDA with only slight differences in storage, 4G, and year of manufacture to miss out.
Since budget-friendly phones are most preferred by consumers, then you should factor in the cost of buying 2 Kai OS phones Vs buying 1. Henceforth, based on your purchase preferences, then MTN Kamunye could be the best Phone to consider or the Africell VIDA to suit your connectivity behavior.