MTN has for the past 1 year tried to dominate the internet services industry with many favorable packages introduced every now and then. Well, the latest internet goodie they have for customers is the dual power bank and Mi-Fi router which is able to pump a stable Wi-Fi connection for a very long time based on its 5000mAh battery.
The 2 in 1 Mi-Fi router that doubles as a power bank to charge smartphones is the first of its kind to be launched in Uganda. However, this comes at a time when the popular Wednesday Gaga offer is facing stiff competition from Airtel's freaky Friday offer which are some of the bundles that could suit your internet needs when connected to a Mi-Fi router.
Price and data rates of the new MTN Mi-Fi pack
During the MTN Expo, everyone as excited to visit the Yello tent to grab some discounted smartphones and gadgets on sale. Unlike the previous expo discounts, the price of MTN's 2 in 1 Mi-Fi power bank seems to be favorable given the fact that a single Mi-Fi would cost between 120,000-150,000/= depending on the provider. A brand new 2in1Mi-Fi router pack costs 189,000/= sharing the same price as the E5573 series router.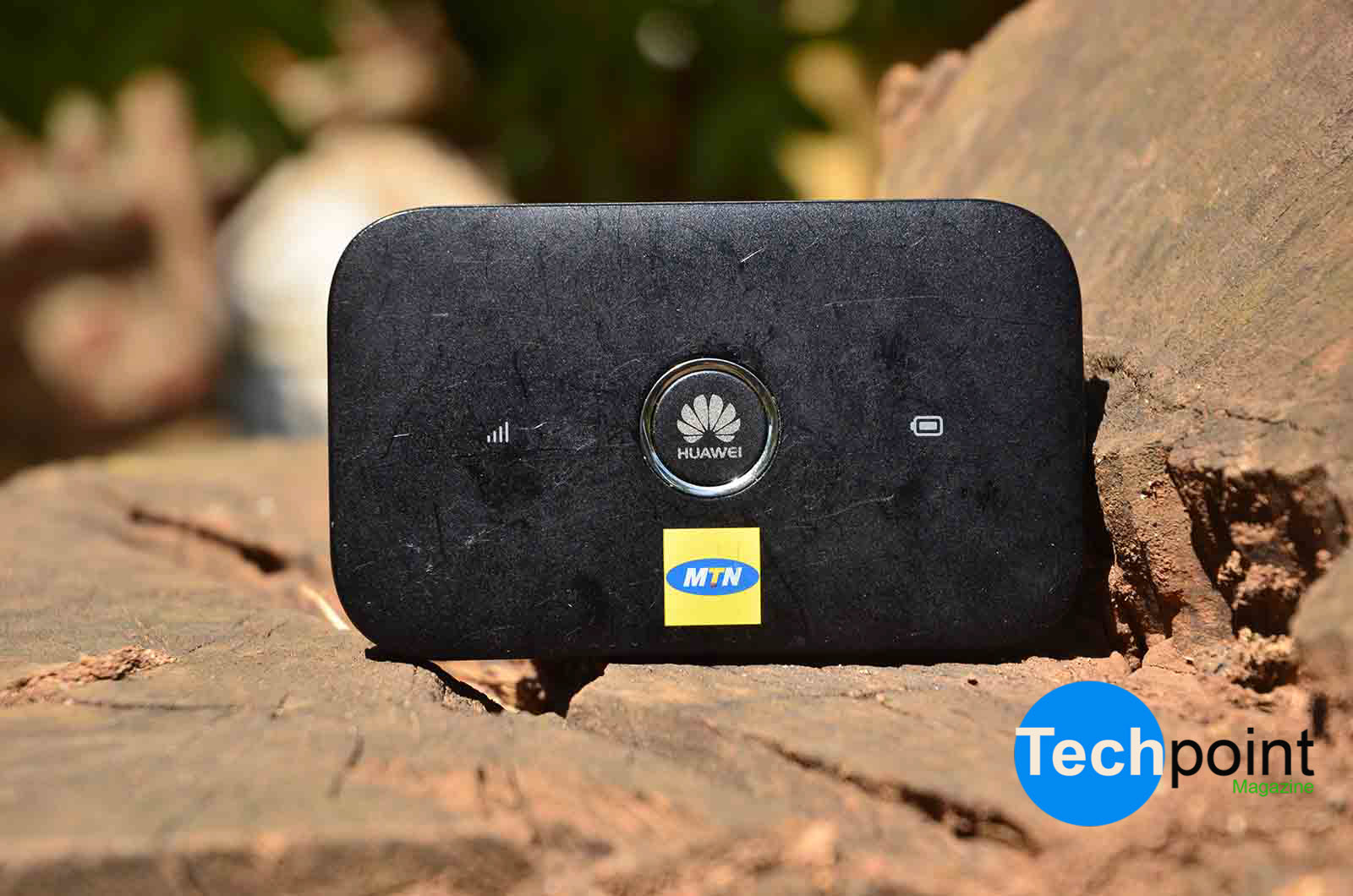 While data bundle prices in Uganda have continued to respect the low price affordability format. A Mi-Fi router accepts any available data package you load on to it depending on your wallet size, for instance, if you wish to load a 15MB package, then that could absolutely help you browse the internet for some minutes with your smartphone connected to the network.
Henceforth, maintaining the Mi-Fi is not expensive, but depending on the number of devices connected to it (maximum 10), the more data would be required to provide internet access to all gadgets simultaneously. More so, if we manage to land on a piece of this awesome router on our review desk, we shall share its detailed specifications and capabilities in an article soon.