TECNO Camon 11 pro can be ranked as one of the best 2018 smartphones, by no doubt TECNO mobile pulled the right strings on this particular device by embracing the top-notch wagon. As a submission, Apple unveiled its iPhone X series for a specific class of people willing to sacrifice over $1000 for a smartphone, but with the rise of brands like TECNO, Xiaomi, and Infinix, owning a phone better than the X can just cost you a few hundreds of dollars.
For the past 2 weeks, we have been accompanied by the Camon 11 pro smartphone we received from TECNO. With our first Impressions giving us a clue of what this device holds, we didn't expect to see such a clear AI camera come to life at such an impressive price. But first, let's once again have a quick look at the Camon 11 pro specifications.
Display: 6.2-inch HD display
Operating System: HiOS4.1, Based on Android8.1
Processor: MT6762 Octa-Core 2.0GHz
Memory: 64GB ROM +6GB with expandable Micro SD slot, up to 128GB
Back Camera: 16MPAF F/1.8 + 5MPFF F/2.4,with Quad-Flash
Front camera: 24MP, with Flash, F/2.0
Battery: 3750mAh Li-Polymer
Design, Build and a 360-degree view
If you love an elegant device with a killer design to pull off some stunt in the presence of your iPhone holding peers, then you'll love the Camon 11 pro! For the entire 2 weeks, we've been in company of this elegant smartphone, high-end wonders have only had to ask which smartphone it is, with no clue that it's the latest Camon release.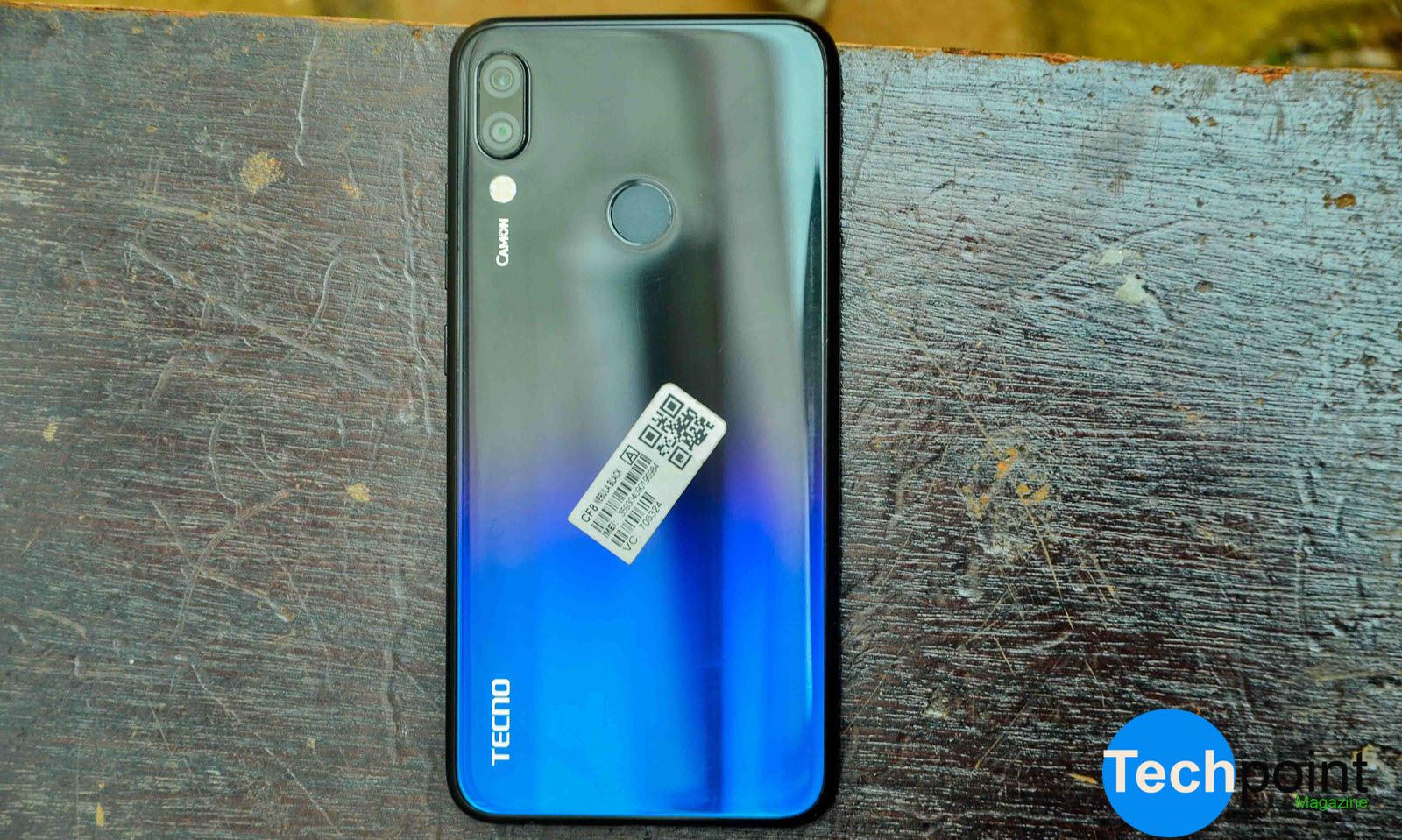 The Camon 11 pro packs a shiny beautiful back cover that brings out the beauty and power of its dual rear camera. Additionally, you can't fail to honor the left side micro sim card/TF card panel that requires a sharp pin to open. The fingerprint sensor, on the other hand, is well situated to the back in the usual convenient position like any other smartphone except that its shallow depth makes it easy to access and read your registered prints to unlock the phone.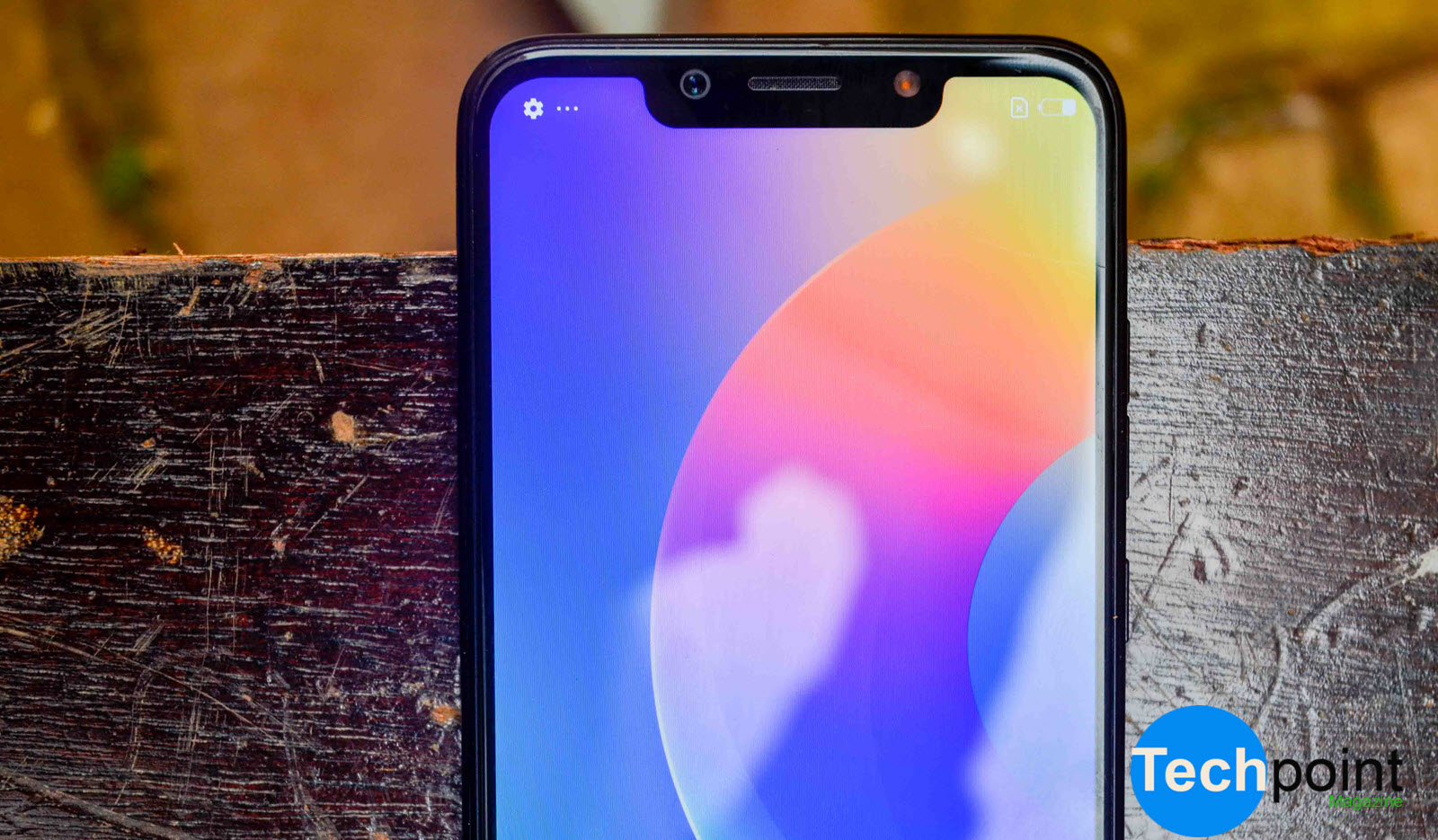 With the well-curved borders on this Camon 11 pro, the close to bezzeless display brings out the elegant top-notch design. Given the fact that, the 24MP AI camera and front soft flash are situated on the two notch edges, getting the best picture angle would only require you to fetch a few tricks to beautify your photos.
Camera
In case you have always doubted the power of selfie cameras on mid-range smartphones, the 11 pro AI camera will kill the elasted doubt in a flip of a shutter capture. The core bits we love about this camera is that you are able to achieve pro-grade camera like Bokeh by simply shifting your mode to Bokeh, As much as the AI camera does wonders through its HDR and beauty options producing more detail in one single photo as the rumor was teased during the device launch.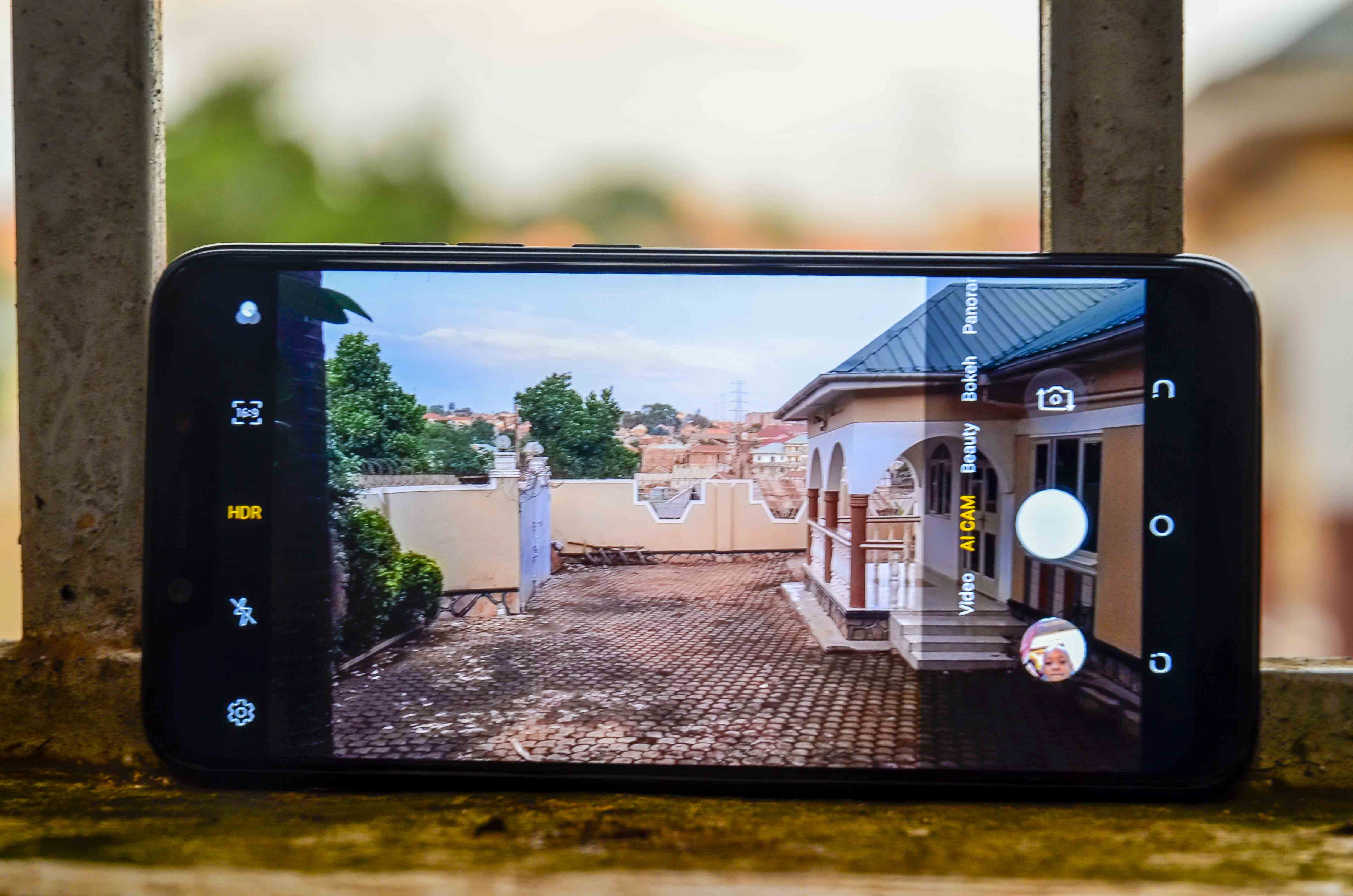 In a field trip to test the power of both the 24MP AI selfie camera and the dual rear camera, we loved every single photo we could take in the AI mode. However, the professional mode is hidden from the top menu, which means the phone camera is always in full automatic mode whenever you capture a photo. Though, this helps you get the best pictures per capture, here are some of the pictures we managed to capture with the Camon 11 pro.
This slideshow requires JavaScript.
To capture the best pictures using the Camon 11 pro camera, you won't need any photography skills to achieve the best quality possible, just like our sample photos above. So, we really appreciated the full detail by Tecno's last 2018 release and it's by no doubt that the Camon 11 is one the most elegant smartphones with the best picture quality in 2019 before we see any superior models launch in the same space.
User Interface, Performance, and Security
Packed with Android 8.1.0 which doubles as the most stable latest version before pie 9.0, feeling the power of all supported apps gives you the true feel of what owning a high-end smartphone feels like. Well, multitasking is one key feature we we're excited to see coming back to the Camon series, We managed to send Whatsapp messages while checking some great Facebook upstream content on one single 720*1500 dimensions display of the Camon 11 pro.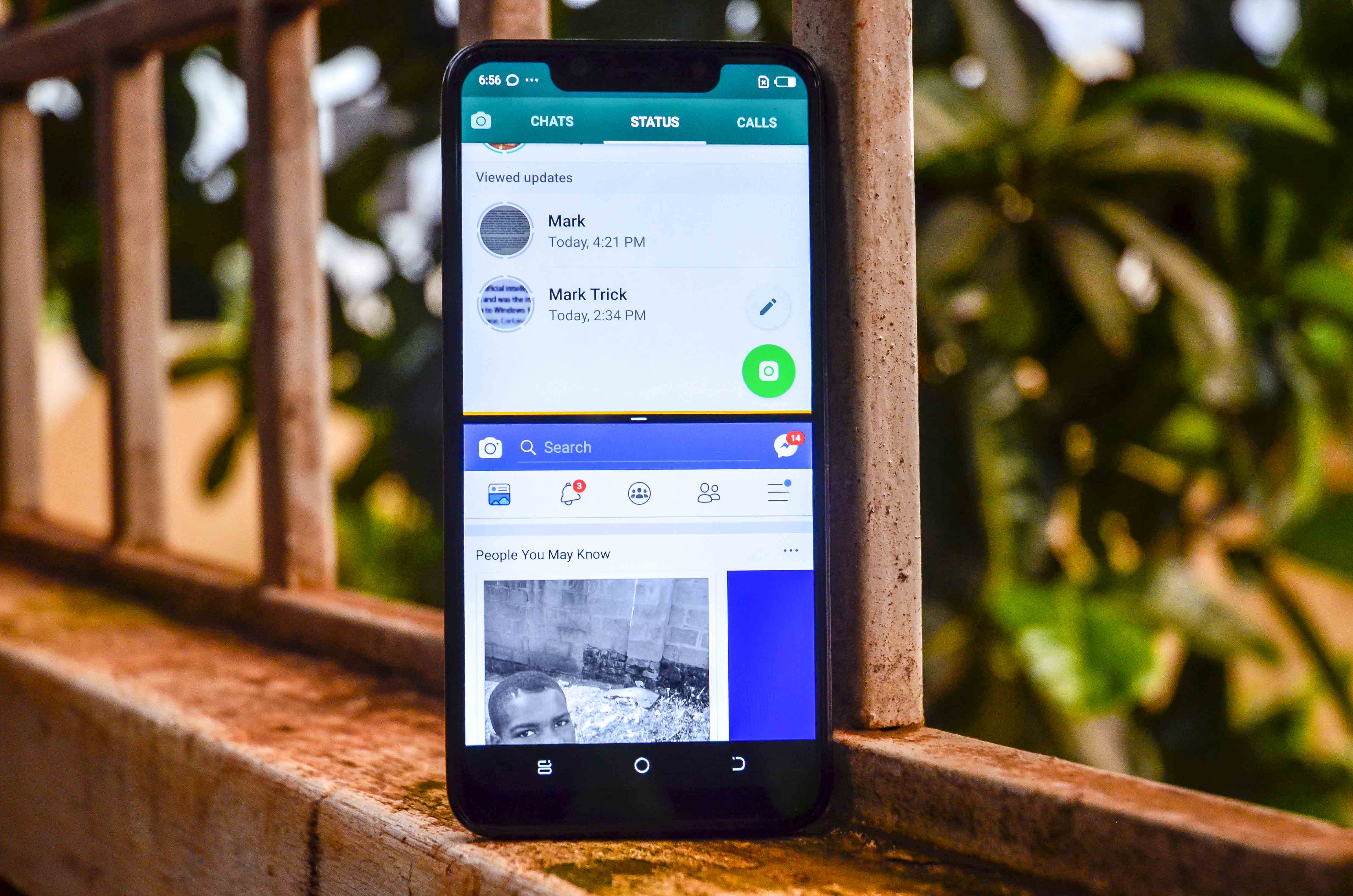 The User interface is extremely powerful given the fact that the latest HiOs saw light on this brilliant release, more so, the on-screen navigation buttons save you from the stress of losing control of your smartphone in cases of accidental falls affecting the bottom touchpad.
Security wise, Face ID is a go-ahead security mechanism that has been adopted by all major global smartphone manufacturers. To make things great, the Camon 11 pro packs an excellent Face ID security recognition system that can barely be fooled by photos, but by collectively calculating a user's face whether it matches with the database record. Additionally, the Fingerprint sensor adds another security layer to protect your smartphone in case the Face ID attempts elapse, meaning no one can penetrate the phone beyond the lock screen without your permission.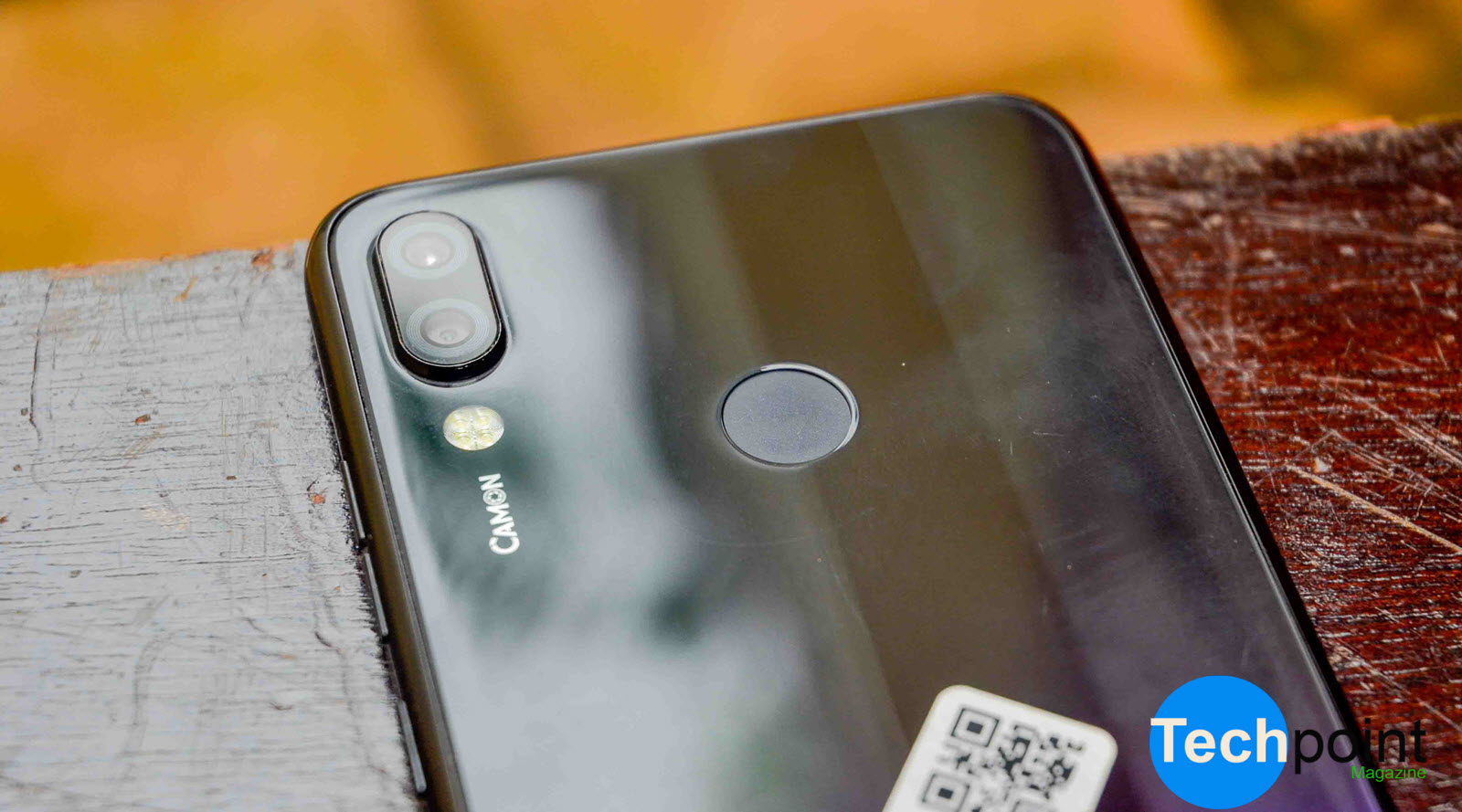 Given the fact that the Camon 11 pro is packed with 8 CPUs governing its 6 GB ram and 64GB internal memory, the smartphone is as fast as a bullet streak even with the heaviest apps loaded, Imagine we tried playing PUGB mobile and the results were extremely beyond our expectations. The Camon 11 pro is a very fast and light smartphone that borrows the power of its Camon X predecessor to bring an exciting experience to life with enough battery life to take you on a 3-day streak without a power bank.
Lab tests, Battery life, display, audio quality
First of all, the Camon 11 pro battery is unremovable meaning you have to use the smartphone without tampering any single node of the device. As a matter of fact, to insert your sim cards and memory card, you have to get a sharp pin that can eject the slots on the left-hand side. So, the 11 pro is more of an affordable iPhone X at a relatively mind-blowing price and a much bigger battery of 3,750 mAh that can take you for 3 days or more without a charge if optimized well.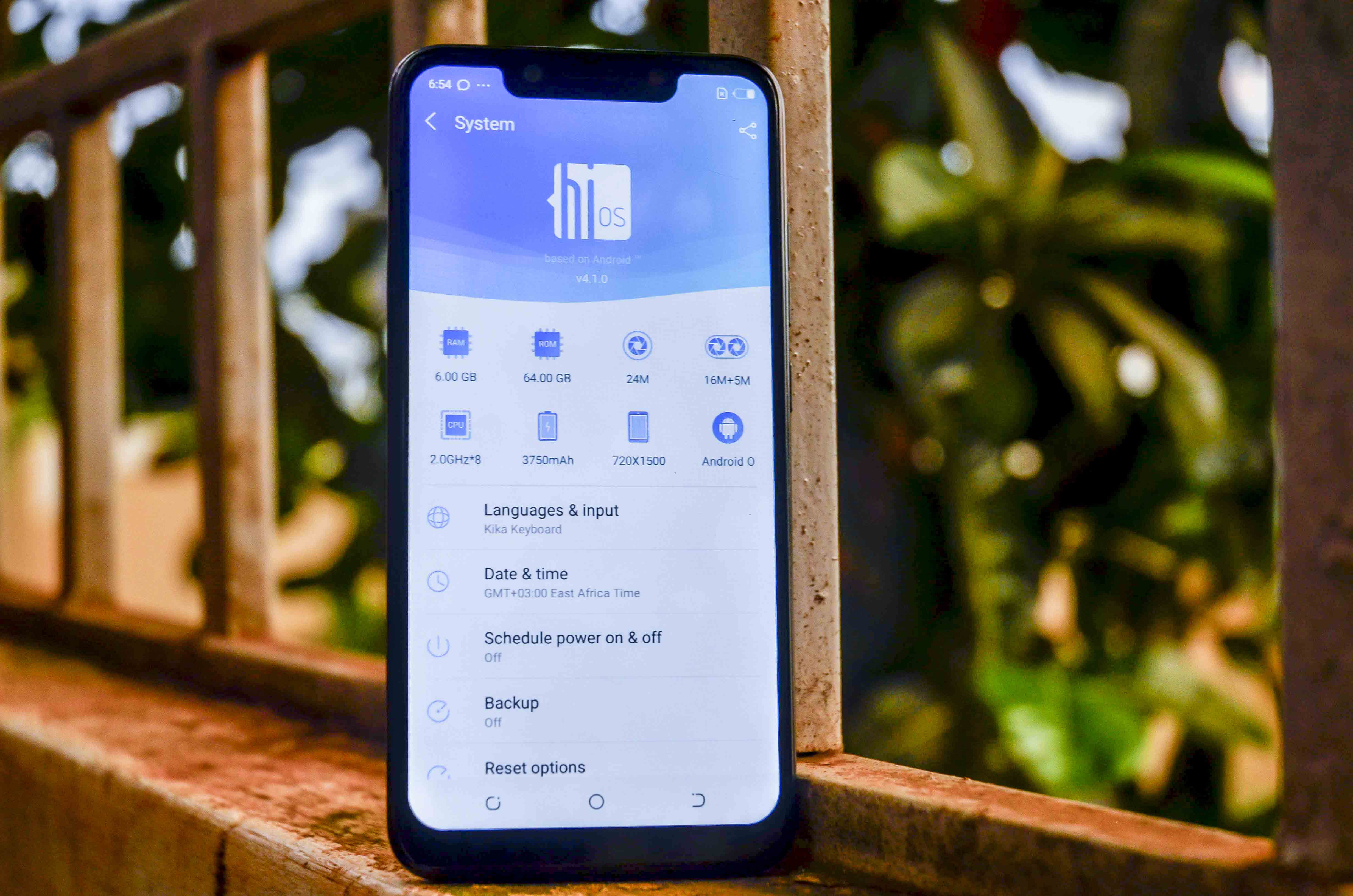 The Tecno Camon 11 pro packs a close to bezzeless full display 18:9 aspect ratio that allows you to view each node of detail on the 750*1500 screen, In addition to supporting all demanding apps that may require a full display such as full resource games like Asphalt or the multiplayer Zuma game.
During our initial first impressions strip, we realized that the Camon 11 pro smartphone speakers, headphone jack and charging port all lie on the same bottom plate. On testing the audio quality using the inbuilt BoomPlay music selector, the BPM rates were extremely great and you can closely mistake the Camon 11 pro to that on a Beats powered HTC smartphone.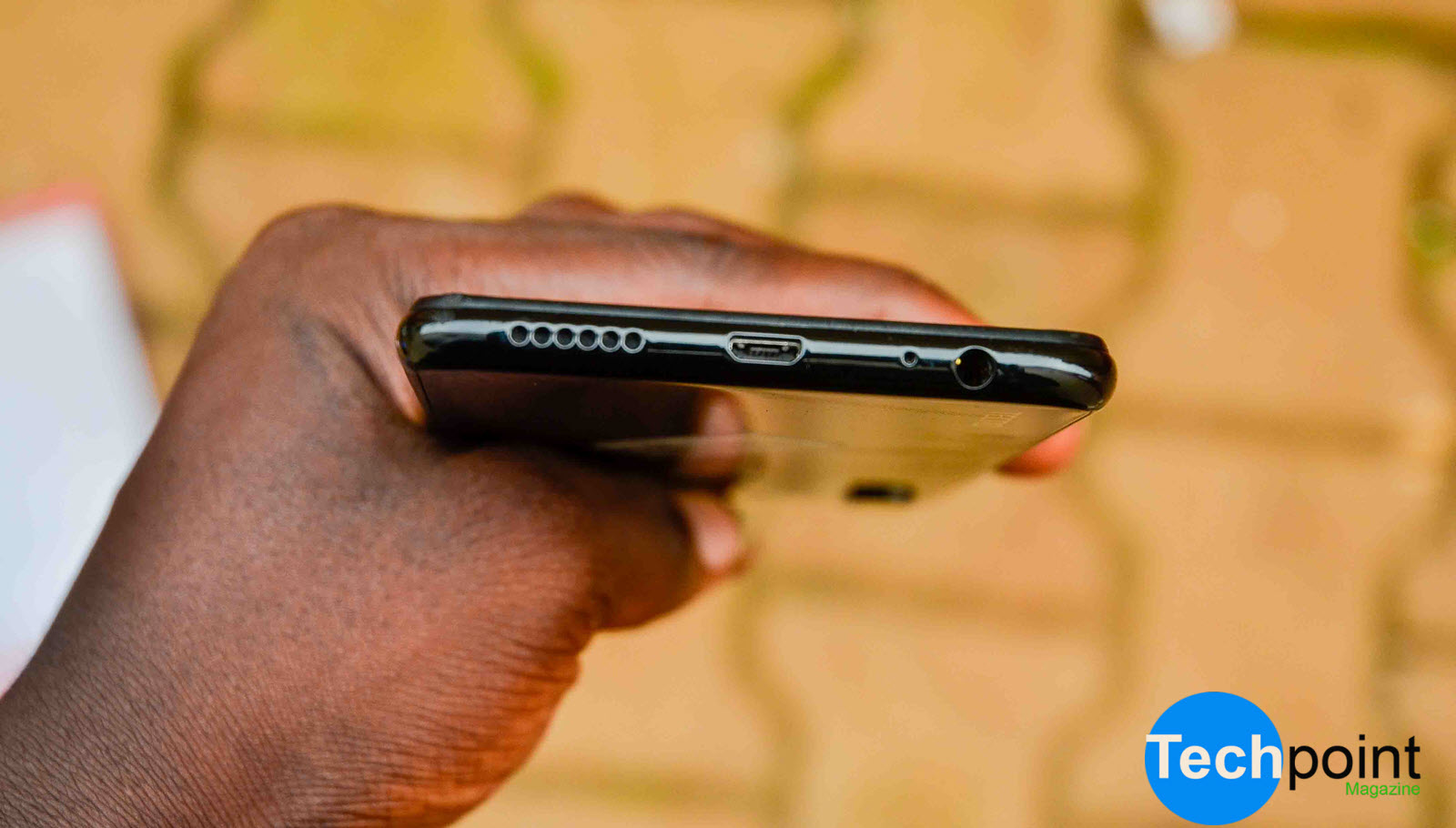 As a matter of fact, the inbuilt speakers alone produce the best sounds even when you can still plug in an HD audio jack for additional enhancement of the sound levels produced by a Selfie centric smartphone, More so, you can charge the phone conveniently with a 2x micro USB saving you from the USB C hologram.
Our Verdict
If you love a smartphone that can give you peace of mind and works like a charm, then the Camon 11 pro could be a perfect choice for you. But If you prefer a smartphone below $100 offering the same exciting capabilities, then you can consider other same range versions here.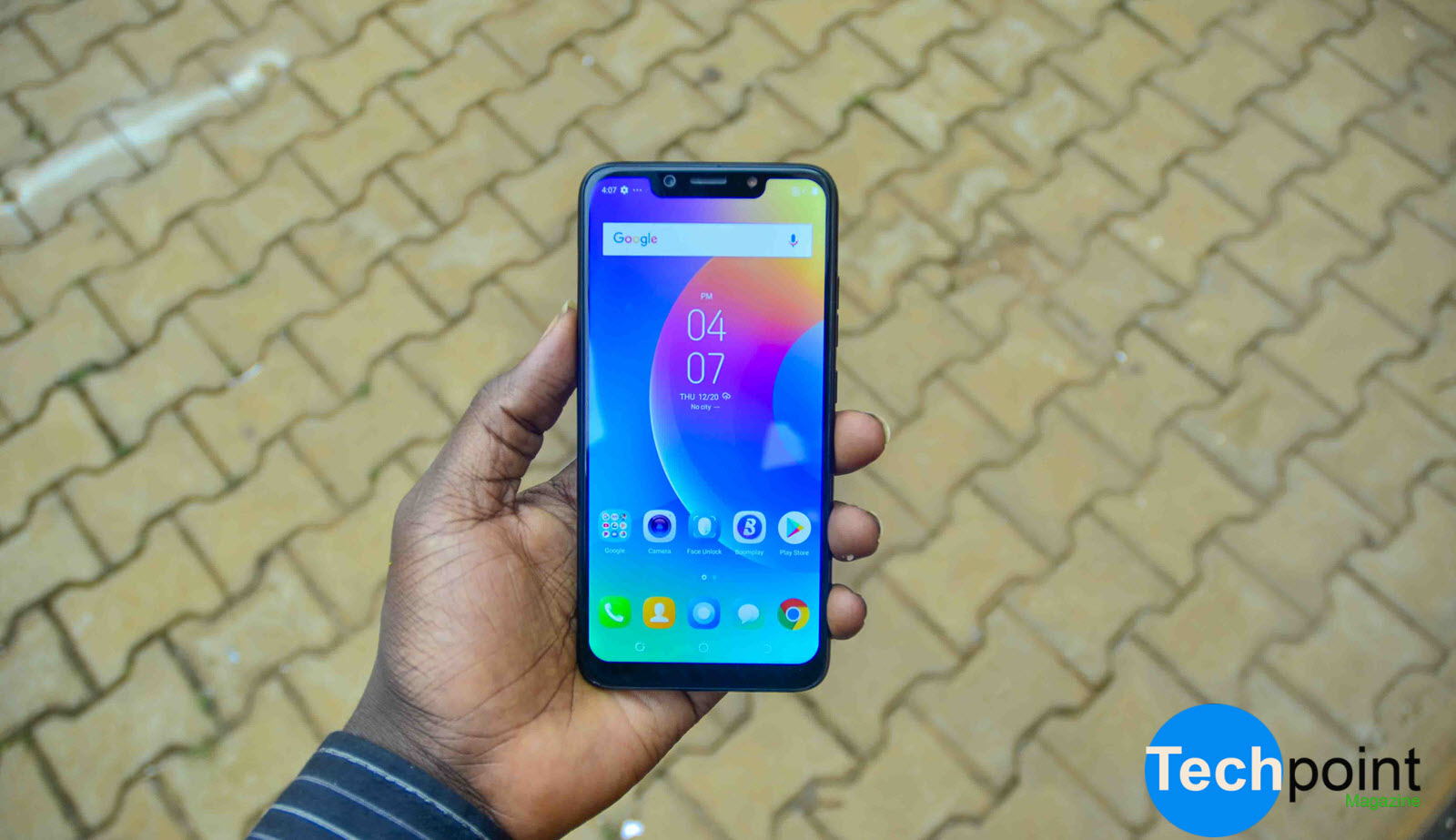 The TECNO Camon 11 pro is an excellent smartphone we must say depending on the above tests we run on it and we're excited that the Camon X successor actually packs Artifical intelligence features to beautify each and every photo taken using the mighty 24MP selfie camera. Henceforth, If you love the iPhone X series, then you'll love the Camon 11 pro a notch higher given its price instincts and great AI capabilities evident on the UGX 899,000 ( approx $230) priced smartphone (pro version) and UGX 579,000 (approx $155) for a brand new Camon 11. Nonetheless, Share with us what you think about the Camon 11 pro in the Visitors rating field below.