Technology in 2019 is still on its relevant highs as many events have unfolded with impact to society both with positive and negative looks. In February alone, MTN registered a huge setback when Mr Wim Vanhelleputte (MTN Uganda CEO) was deported without any prior communications to the telco.
On the other hand, Airtel registered a huge achievement of the year by activating the whole country with 4G Internet access as Africell pimped off its Don't be cheated Fridays with bulk offers than ever before. Well, it was a win-win situation to the competition and a sad month for the Yello camp as more events unfolded in this 28 day month of February.
UCC breaks silence about Internet Shutdowns in Uganda
The Uganda Communications Commission (UCC) is in charge of regulating internet usage in Uganda and it had never satisfied netizens on why the internet was shut down in 2016. Well, Ex-Minister Nyombi Ntembo replied to the long queue question that UCC can only shut down the internet when a need arises.
In 2016, the social media access was revoked simply because violence may have erupted from bad usage due to rumors and online propaganda, so the shutdown was necessary in this case putting internet usage on a stand still. Additionally, whenever a need arises, UCC may always reply to the call by the central government to sanction internet usage with a blockage aside the fast-rising VPN services.
MTN's CEO Wim Deported from Uganda
Believe it or not, Mr. Wim Vanhelleputte won't see the light of one of his last sponsored events which was a rotary blood bank call and MTN pumped in over 75 Million Shillings to facilitate the cause.
Neither did the former MTN CEO celebrate the day of love (14th February) nor did the Minister of Internal affairs interrogate the boss on Yello matters than Entebbe Airport welcomed him with a free flight back to his home country. In a series of events, an acting MTN CEO was chosen from the Technology department to replace the Belgium national.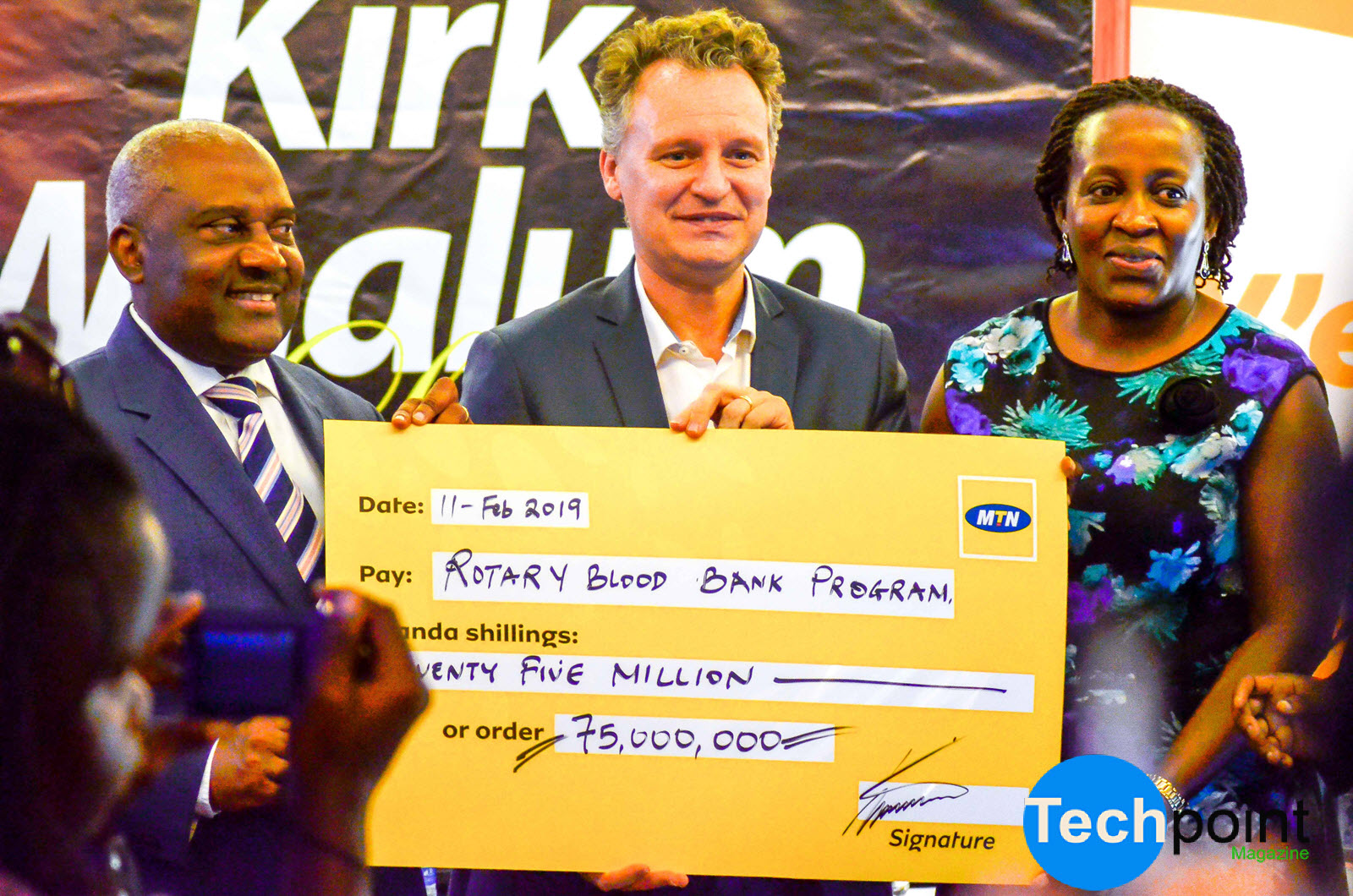 Although MTN was pierced with a sharp thorn to the top, the telco promised to continue serving within the laws of Uganda and further serve their customers in the best way possible. So, as the CEO followed the Mobile Money Manager and the Chief Marketing Officer in exiting the country, the Yello telecom still raises its flag high even when the Gaga Wednesday offer already has some competition to its back.
SafeBoda rewards customers in its Pair and Win campaign
If you love to travel safe, then SafeBoda is your perfect companion than any other Boda hailing firm in Uganda. Given the fact that competition within the Boda hailing sector is currently in a vacuum, the Lion in the yard kicked off a Pair and Win campaign to fully reward loyal customers.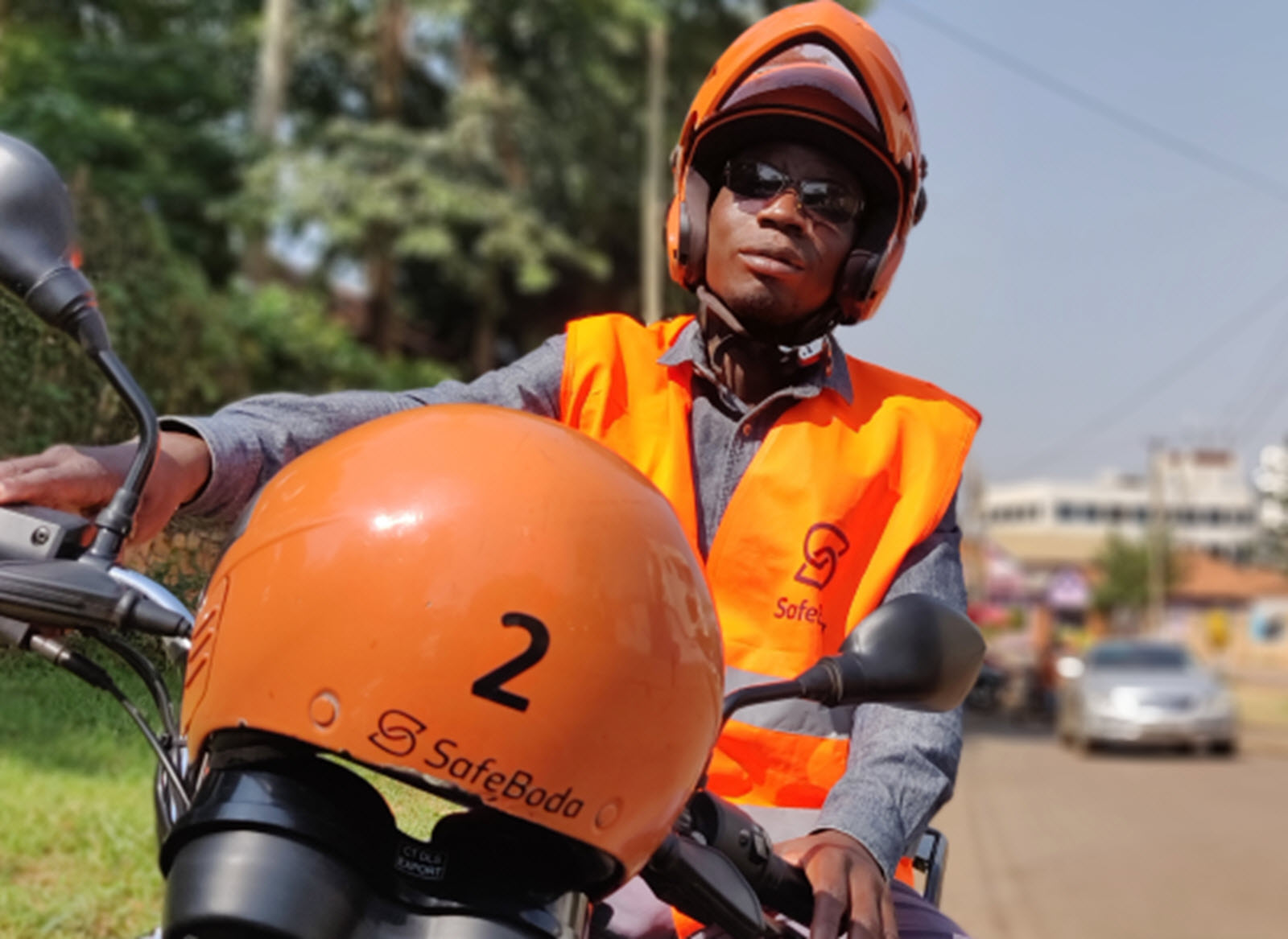 All a customer had to do was to find a driver, Pair the driver and take on the trip for a chance to win Cashless credit daily. Luck winners never stopped celebrating with free trips around Kampala but also took the joy to Twitter with the SafeBodaIsBae hashtag. More so, we managed to grab an opportunity with the orange camp's 2nd driver.
As a matter of fact, this proves that the orange camp standards will rise in 2019 now that the firm focuses on a continental takeover to improve safety and professionalism in its pioneered Boda hailing industry that it has led for the past 5 years.
Airtel rolls out country wide 4G internet coverage
4G Internet is the fastest band we can rely on for internet access in Uganda. Unfortunately, 3G internet was the only nationwide covered band with 4G limited to developed cities and towns like Kampala. Luckily, Airtel straight from nowhere introduced a countrywide roll out to cater for all zones in Uganda.
However, we are not sure whether this rollout is actually effective in all corners, but we shall taste the speeds by taking a road trip to the far zones for a test. In case you have a 4G enabled smartphone, then it's your time to enjoy the Freaky Friday Voice/Data spiced 3-day offers with fantastic speeds.
NITA-U succeeds with the new Data protection law signed off by President Museveni
The National Information Technology Authority (NITA) certifies and monitors innovations plus tech advancements in Uganda to improve Government services. The most common achievement from this camp is the free to use MYUG Wi-Fi.
In February, President Museveni signed off the Data Protection law engineered by NITA and this will sanction any data misusers relying on technology. By turning the Data protection bill into a law, it shows a new dimension in cybersecurity and data storage where every bit of your information can now be protected and any illegal users/hackers prosecuted.
Samsung launches its first foldable Smartphone
The Galaxy Fold is that one smartphone that has made rounds on social media with its wide capabilities speaking loud as the Samsung Logo now spreads beyond limit. The Korean Manufacturer unveiled their first foldable smartphone days before the Mobile World Congress (MWC) 2019 as the first of its kind from the camp.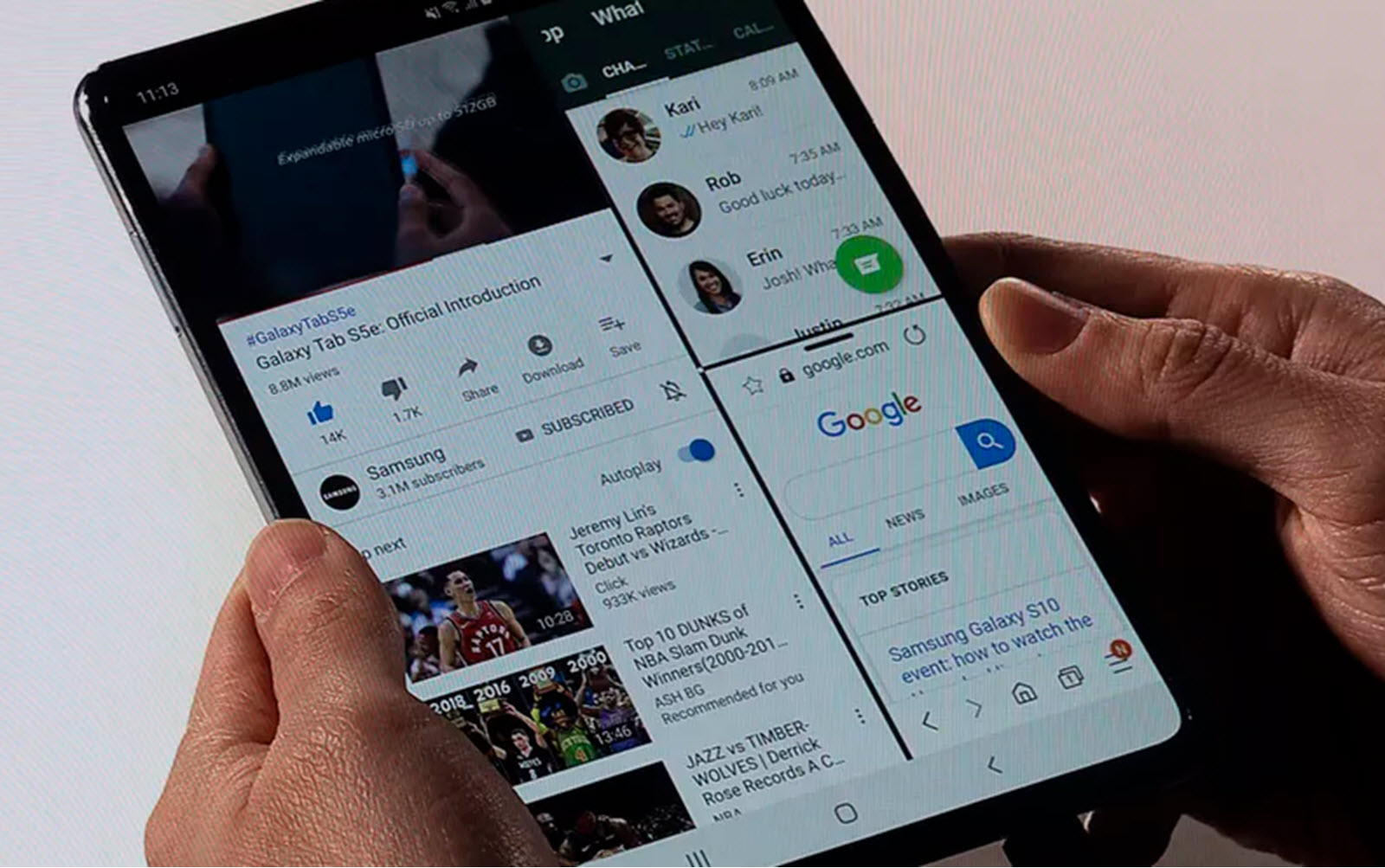 Samsung's Galaxy fold packs a whole redefined operating system that caters for the foldable capabilities and high-quality multiple cameras to favor both the back and front transition. However, a brand new Galaxy fold will go for $1,980 once it hits the market meaning it will bezzle through the $2,000 range in Africa due to importation duties.
ITEL pushes the affordable A16 smartphone to dominate the low-range market
ITEL A16 is a smartphone designed for efficiency at a low cost. Itel mobile ignited the A16 as one of their affordable smartphones for 2019 from the A series range. A brand new Itel A16 costs UGX 180,000 and this is one of the lowest prices we've seen for a smartphone away from the MTN Kafit and Fero smartphones.
Huawei beats Samsung with its foldable Mate X smartphone
We all thought Samsung was leading the foldable smartphones ladder with a huge margin, Huawei mobile came from nowhere and boom, the Mate X takes over from the Galaxy fold strides. Huawei shrank the competition by unveiling its foldable smartphone at the Mobile World Congress (MWC) which took place in Barcelona, Spain.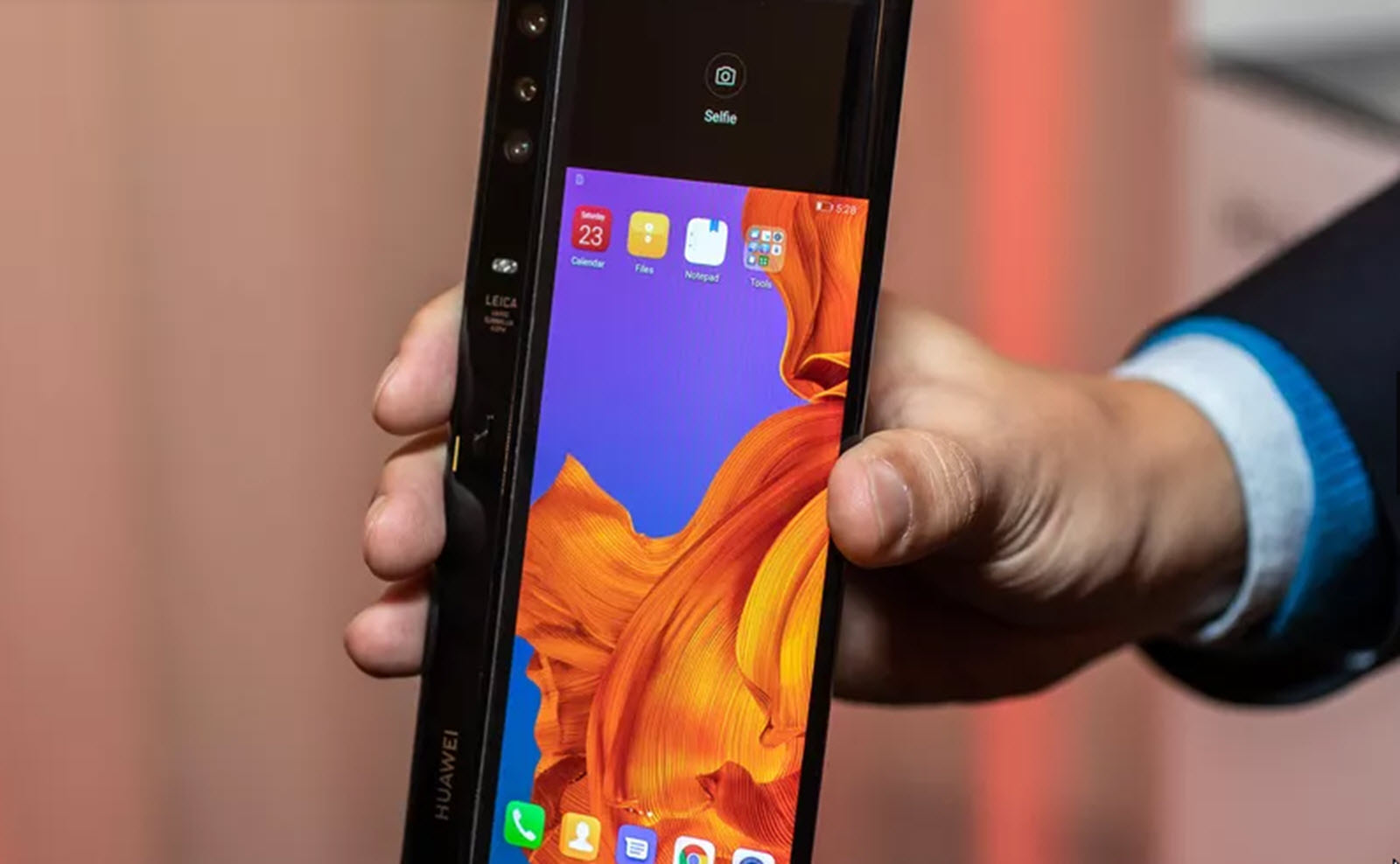 Unlike the Galaxy Fold, Huawei hiked the price of the Mate X with over Leica cameras gifted to the Mate series baby at $2,600. A Galaxy fold will cost $1980, but the Huawei Mate X is a whole $620 cost higher, a difference that can secure you an iPhone Xr as your right pocket companion.
Infinix teases its Hot 7 smartphone to be unveiled in March
Infinix mobile is a Transsion brand that rules the mid-range market side by side with Tecno in Uganda. Infinix teased the launch of the Hot 6 successor dressed in a higher numeric suit. The Inifnix Hot 7 pro will be unveiled in Uganda this month (March 2019) and we can't wait to have a glimpse of the first 2019 release accompanying the Zero 6 to the top-notch generation.
MWC 2019 brings 5G smartphones to life accompanied by foldable versions
The Mobile World Congress 2019 was a wonderful and yet innovation filled event hosted in Barcelona, Spain. With a wide range of companies like Microsoft, Huawei, Samsung, Xiaomi, Nokia among others taking over the stage. The 2019 version of this event was a blast from the past as 5G and foldable phones ruled the entire 5day thrilled global event.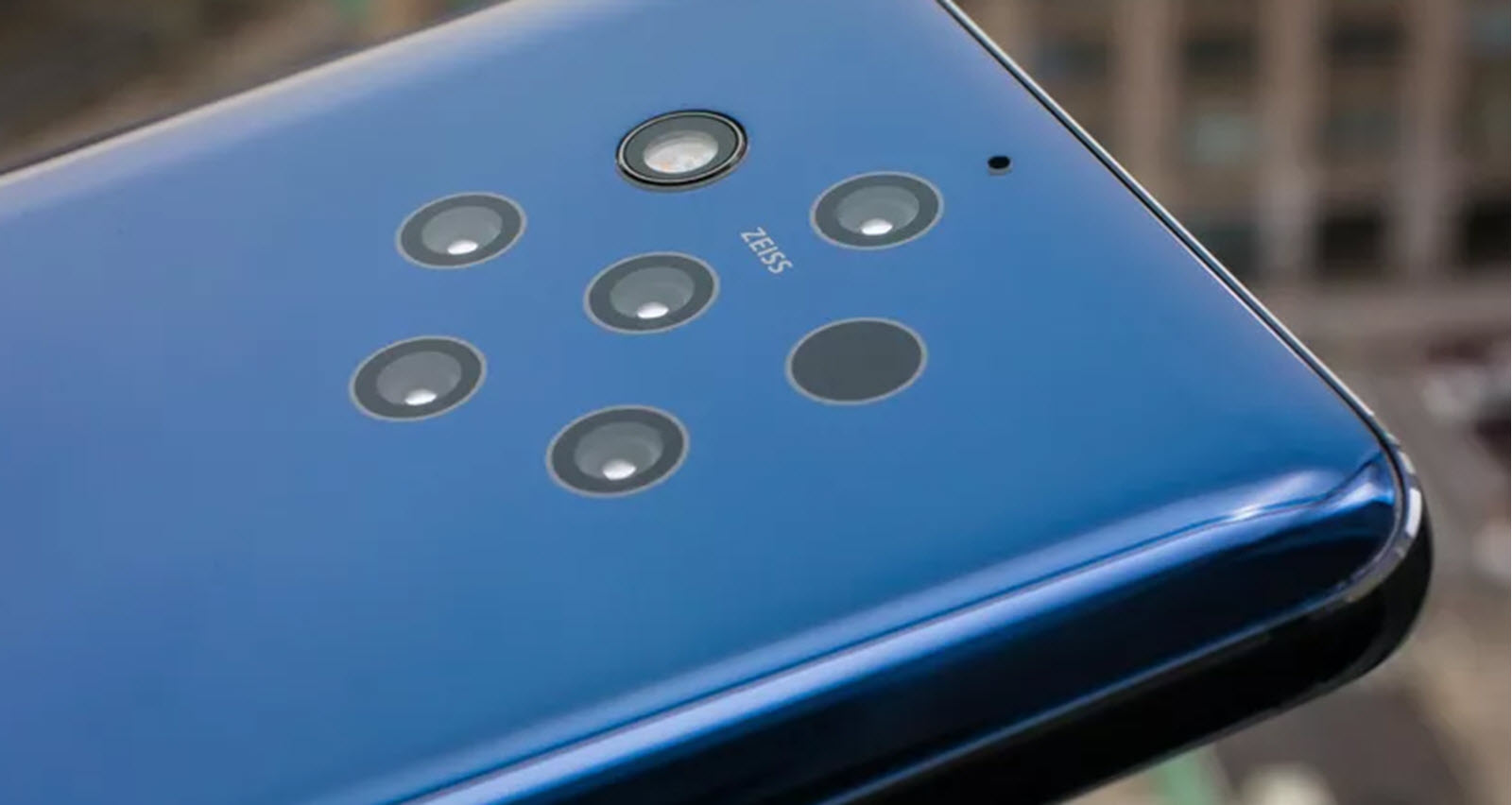 We all thought, 5G smartphones would not be out until 2021, but MWC proved the odds wrong with a huge margin between manufacturers who beveled to follow the futuristic internet standards. Henceforth, expect a 5G phone like the Galaxy S10, fold or Mate X in your favorite gadgets store glittering for an early purchase.
Our Tech Predictions for March 2019
February 2019 was an innovation filled month and don't be surprised to see a whole line of tech innovations taking over this new month. We expect to see new innovations and startups bumping into the fast-changing world with a key approach to problem-solving.
As Infinix will be launching the Hot 7 and Zero 6, the strides will be pulled to which smartphone is worth to buy as we shall detail the prices of each this month. Nevertheless, we hope Uganda Security fixed the disagreements with the Gaga Wednesday pioneer and a handshake of new services may evaporate to every warming subscriber with a Yello Simcard. Other than that, Happy New Month.